The Dow Chemical Company today announced UCON(TM) OSP base fluid technology played an expanded role in a breakthrough performance of the OAK Racing team in the 6 Hours of Silverstone race, part of the Intercontinental Le Mans Cup. Building on the successful use of transmission fluid in the famed 24 hours of Le Mans in June, OAK Racing's stable of race cars used both motor oil and transmission...
Read More »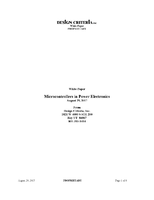 This white paper explores the power supply advantages of digital microcontrollers, as well as how digital power supplies can be used to manage entire systems.
Read More »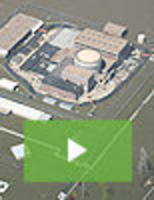 Aqua Dam is the ultimate solution for large-scale water control projects. It combines lightweight, large size, and portability all in one innovative product. To learn more about the uses, and applications of Aqua Dam, or to see it in action, check out our new video to get all the details.
Read More »