The Dow Chemical Company today announced UCON(TM) OSP base fluid technology played an expanded role in a breakthrough performance of the OAK Racing team in the 6 Hours of Silverstone race, part of the Intercontinental Le Mans Cup. Building on the successful use of transmission fluid in the famed 24 hours of Le Mans in June, OAK Racing's stable of race cars used both motor oil and transmission...
Read More »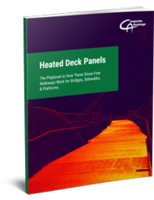 Heated Deck Panels: The playbook to how these snow-free walkways work for bridges, sidewalks, and platforms
Read More »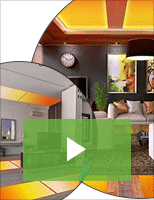 Carbontec's paper-thin radiant heating systems reduce energy consumption costs by warming the building surfaces instead of controlling air temperature. Check out our video to learn more.
Read More »