The Dow Chemical Company today announced UCON(TM) OSP base fluid technology played an expanded role in a breakthrough performance of the OAK Racing team in the 6 Hours of Silverstone race, part of the Intercontinental Le Mans Cup. Building on the successful use of transmission fluid in the famed 24 hours of Le Mans in June, OAK Racing's stable of race cars used both motor oil and transmission...
Read More »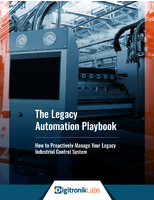 How to Proactively Manage Your Legacy Industrial Control System
Read More »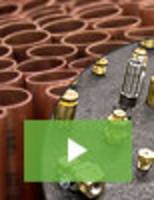 As a trusted manufacturer to customers across a broad range of industries, Key Gas Components is a premier provider of CNC machining and tube fabrication. Our entire organization is quality driven and customer-centric, with broad-based manufacturing capabilities that can accommodate the most challenging requirements. See our video to learn more.
Read More »