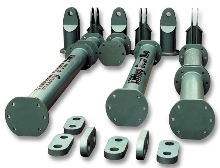 Modular Lifting Beam system, designed for one-man assembly, consists of spreaders ranging in size from 3-80 ft long in increments of 1 to 2 ft. Capacities range from 9-187 tons depending on span and spreaders used. For heavier lifting, MaxiBar system is offered with spreaders from 12-60 ft long and capacities from 12-350 tons. Both systems can both be pieced together in infinite configurations to...
Read More »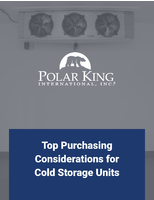 On-site cold storage is essential in a number of industries. A new walk-in cooler, walk-in freezer or refrigerated trailer is a major investment and having one that fits your specific needs is crucial.
Read More »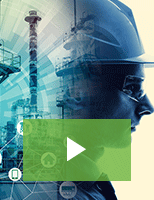 The Weavix™ platform takes productivity, quality, and visibility to a new level by providing better communication and real-time KPIs. Check out the video to learn more!
Read More »