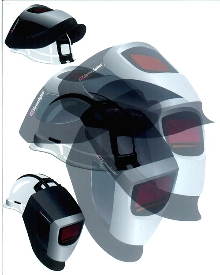 Speedglas ProTop combination hard hat, welding helmet and auto-darkening lens system is for welders working in areas with overhead hazards, such as cranes, protruding beams and moving machinery. Pivot mechanism connects welding helmet to hard hat. Low profile hard hat works well when entering space-restricted areas. Its short brim design means welding helmet and lens are closer to welder's face,...
Read More »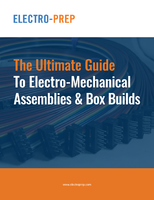 This ebook provides an in-depth guide to electro-mechanical assemblies and box builds.
Read More »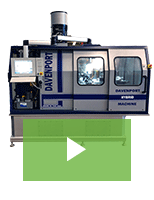 The Davenport Hybrid machine offers greater flexibility, easier set-ups, and faster cycle times. Check out the video to learn more.
Read More »