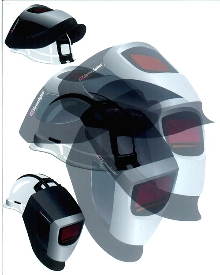 Speedglas ProTop combination hard hat, welding helmet and auto-darkening lens system is for welders working in areas with overhead hazards, such as cranes, protruding beams and moving machinery. Pivot mechanism connects welding helmet to hard hat. Low profile hard hat works well when entering space-restricted areas. Its short brim design means welding helmet and lens are closer to welder's face,...
Read More »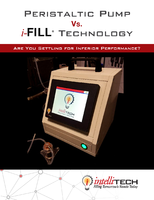 Intellitech's advanced i-FILL® pumps are used by companies working in some of the world's most demanding sectors, delivering innovative, highly accurate and repeatable results, ensuring ultimate reliability and ease of use for all of our clients.
Read More »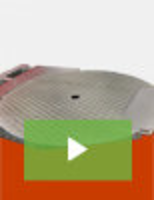 Are you in need of safer, more efficient transportation equipment? Do you feel like your delivery equipment could really use an upgrade? Check out this video, and learn about Halo Ramp Company's patented safety platforms, and how they help you bypass your trickiest delivery challenges.
Read More »