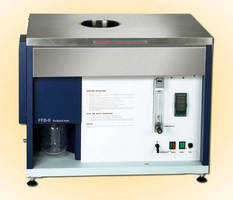 Featuring PID temperature control, FFB-8 series employs principle of fluidization of mass of finely divided particles to provide safe, isothermal environment with elevated rate of heat transfer. CE-compliant product is non-abrasive to any devices or parts put into bath, including those that are highly polished, and may also be used as constant temperature environment for chemical reactions....
Read More »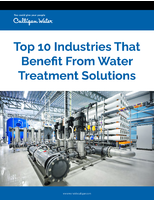 Learn about which industries benefit the most from water treatment solutions.
Read More »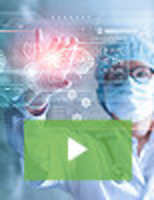 Embedded computing solutions from Dedicated Computing are designed to meet unique and specific requirements. As the preferred supplier to leading healthcare OEMs, the Dedicated Computing team of expert engineers gets your product out to the market faster while helping your company avoid costly validation and verification steps. Check out our video to learn more.
Read More »