John R. Robinson Tube Plugs celebrates over 100 years servicing the condenser and heat exchanger industry. Starting in 1907 Robinson tube plugs and tube tools were at the forefront for tube cleaning and tube plugging and tube insert applications. As time went on the John R. Robinson product line expanded to the demanding industrial needs for condenser cleaners, tube expanders, tube plugs and tube...
Read More »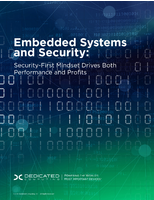 To learn more about developing a long term strategy for protecting your systems, download now.
Read More »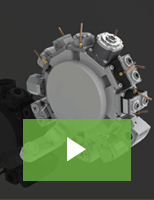 Von Ruden's driven tools are designed to each specific machine in order to maximize performance. All of our tools are performance tested and made in the USA per ISO 9001:2015 standards. Check out our video to learn more.
Read More »