John R. Robinson Tube Plugs celebrates over 100 years servicing the condenser and heat exchanger industry. Starting in 1907 Robinson tube plugs and tube tools were at the forefront for tube cleaning and tube plugging and tube insert applications. As time went on the John R. Robinson product line expanded to the demanding industrial needs for condenser cleaners, tube expanders, tube plugs and tube...
Read More »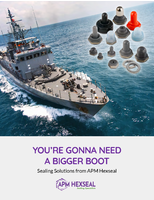 Learn about sealing boot types and applications in marine environments.
Read More »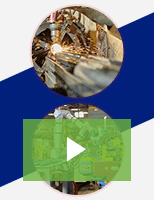 J&D Tube Benders' laser cutting and machining services provide accurate and complex features on tubes of all shapes and sizes. Check out the video to learn more!
Read More »