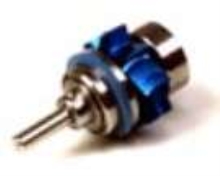 Featuring stainless steel rings, Extended Life Bearings are supplied ready to use, lubricated with food-safe and autoclave-resistant grease. Bearing retainer offers self-lubricating and life-extending additives. Bearings can be fully customized with flanges, intricate lubrication grooves, and O-ring housings.
Read More »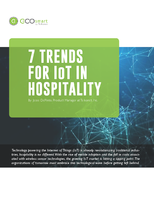 The Internet of Things is rapidly becoming a defining characteristic in the daily landscape of human experience. Billions of smart devices are already connected to this vast system through smart homes, medical devices, and much more; the trend is predicted to continue its exponential growth into the hundred billions within the next few years. This white paper illuminates how the future of IoT will completely revolutionize the way the hospitality industry in particular will function with this new technology. Due to the ability to reduce energy costs, reduce staff labor, and create completely individualized and engaging guest experiences, the hospitality industry is in a unique position to capitalize on IoT. Using real life case studies, the report outlines seven ideas for how the IoT can be used to reduce energy consumption, increase guest satisfaction, improve maintenance, and more.
Read More »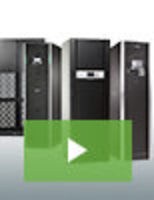 At 3Sixty Mission Critical, we specialize in maintaining the performance and uptime of our customer's mission-critical applications. Our services are comprehensive and designed to take on the entire burden of maintenance. Our "UPS as a service" is just another example of how we develop out of the box solutions to help our customers operate more efficiently; see our video to earn more.
Read More »