E-Components & Chains Limited of Pocklington UK are pleased to announce the launch of their very own range of Stainless Steel Food Processing items including buckets, scoops, scrapers, shovels, jugs, funnels etc. Stainless steel's beneficial properties have led to its application throughout the food chain. From food processing and brewing, through distribution and storage to serving food,...
Read More »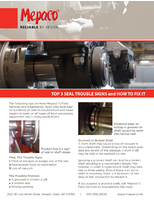 If ignored, broken seals can lead to a loss in production and equipment shut down. For more information on seals and seal repairs, download now.
Read More »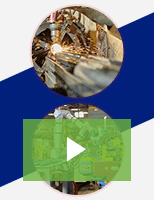 J&D Tube Benders' laser cutting and machining services provide accurate and complex features on tubes of all shapes and sizes. Check out the video to learn more!
Read More »