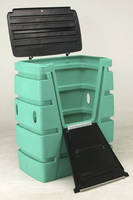 Linen bin is rotationally molded from 100% weatherproof polyethylene to withstand bumps, scrapes, spills, and constant exposure to elements without cracking, chipping, or fading. Locking door and cover secure soiled linens outside for convenient, 24/7 pickup by laundry route service drivers. Metal-free interior cannot harbor mold or bacteria and can be cleaned with common cleaning agents....
Read More »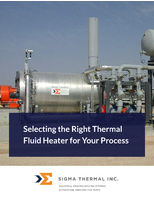 Do you know the important factors you should consider when comparing different types of thermal fluid heaters?
Read More »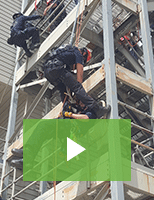 Elite Technical Services provides your company with qualified and experienced safety experts. Specializing in confined space and high-angle technical rescue and jobsite hazard assessment, your workplace safety is the top priority. Check out the video to learn more.
Read More »