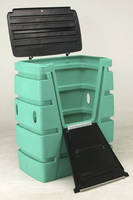 Linen bin is rotationally molded from 100% weatherproof polyethylene to withstand bumps, scrapes, spills, and constant exposure to elements without cracking, chipping, or fading. Locking door and cover secure soiled linens outside for convenient, 24/7 pickup by laundry route service drivers. Metal-free interior cannot harbor mold or bacteria and can be cleaned with common cleaning agents....
Read More »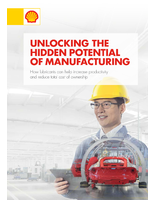 This paper illustrates how manufacturing companies have successfully worked with Shell Lubricants to upgrade their lubrication and extract value by reducing TCO and improving equipment productivity.
Read More »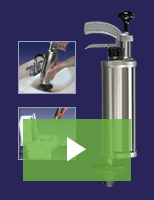 The Kinetic Water Ram by General Pipe Cleaners clears out clogged pipes quickly using kinetic energy. The Ram is so simple to operate, anyone can use it. Check out the video to learn more.
Read More »