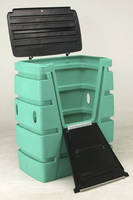 Linen bin is rotationally molded from 100% weatherproof polyethylene to withstand bumps, scrapes, spills, and constant exposure to elements without cracking, chipping, or fading. Locking door and cover secure soiled linens outside for convenient, 24/7 pickup by laundry route service drivers. Metal-free interior cannot harbor mold or bacteria and can be cleaned with common cleaning agents....
Read More »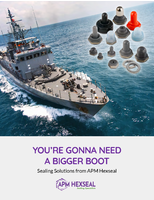 Learn about sealing boot types and applications in marine environments.
Read More »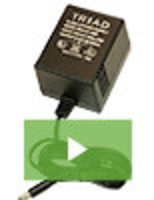 Triad Magnetics, an established leader in power supply design and manufacturing, is proud to announce their next generation WAU AC and WDU DC Series of power supplies. These linear wall plug-ins offer minimum noise performance without sacrificing reliability or life. See our video to learn more.
Read More »