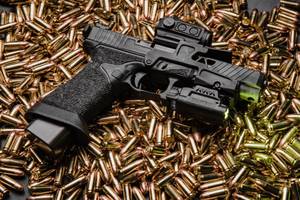 Rochester, NY - January 31, 2017 - In the most recent issue of ON TARGET magazine LaserMax has been awarded with the Editors' Choice Award for LaserMax's Spartan™ Light & Laser which debut last August of 2016. "LaserMax is thrilled to receive this award from ON TARGET magazine," said Chris Tinkle Chief Sales Officer at LaserMax. "The LaserMax team as a whole put many months of design...
Read More »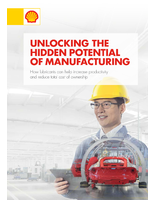 This paper illustrates how manufacturing companies have successfully worked with Shell Lubricants to upgrade their lubrication and extract value by reducing TCO and improving equipment productivity.
Read More »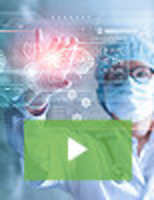 Embedded computing solutions from Dedicated Computing are designed to meet unique and specific requirements. As the preferred supplier to leading healthcare OEMs, the Dedicated Computing team of expert engineers gets your product out to the market faster while helping your company avoid costly validation and verification steps. Check out our video to learn more.
Read More »