Tiffin, Ohio –Â- SOYSOLV® GRAFFITI REMOVER has been recognized as Best in Class in a recent independent study conducted by the non-profit Center for a New American Dream. SOYSOLV® GRAFFITI REMOVER is a safer alternative made from American farm-grown soybeans and corn and replaces traditional toxic chemicals with a patented formulation. The study was conducted for the city of...
Read More »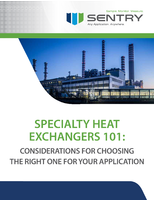 Specialty heat exchangers play an important role in a wide variety of industrial applications, and it's crucial to select the correct device for your application. Check out this guide and learn how to choose the right heat exchanger.
Read More »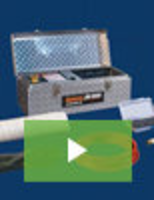 The lightweight, compact JM-1000 Mini-Jet clears grease, sand, and ice with a high pressure water jet.
Read More »