Tiffin, Ohio –Â- SOYSOLV® GRAFFITI REMOVER has been recognized as Best in Class in a recent independent study conducted by the non-profit Center for a New American Dream. SOYSOLV® GRAFFITI REMOVER is a safer alternative made from American farm-grown soybeans and corn and replaces traditional toxic chemicals with a patented formulation. The study was conducted for the city of...
Read More »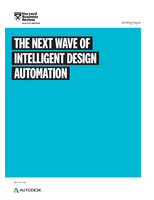 In the amount of time it takes to set up a meeting to discuss just one design, engineers can now explore designs exponentially. Generative design has catalyzed a paradigm shift in product development. This shift not only drastically decreases the time it takes to design a product. It also opens the door to design options that might never have been imagined by engineers on their own.
Read More »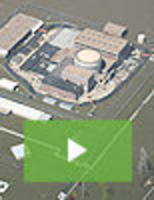 Aqua Dam is the ultimate solution for large-scale water control projects. It combines lightweight, large size, and portability all in one innovative product. To learn more about the uses, and applications of Aqua Dam, or to see it in action, check out our new video to get all the details.
Read More »