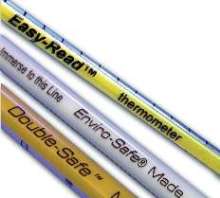 Thomas® Thermometers are filled with non-hazardous, non-toxic, biodegradable liquid. Easy-Read® units feature high-contrast, black on yellow design that helps eliminate reading errors and supports ISO 9001. Double-Safe® thermometers offer same high contrast with additional security of Teflon® coating in case of accidental breakage. Made from lead-free glass,...
Read More »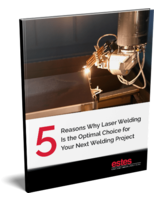 This white paper outlines the advantages of laser welding.
Read More »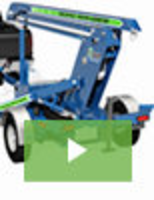 Providing adequate fall protection is always a critical consideration and one that in many cases can be difficult to ensure. The new Mobile Fall Protection Unit is designed to facilitate positive fall protection in applications that would typically be difficult or impossible to provide with standard methods. To learn all about the advantages and convenience, see our video.
Read More »