JMK Tool, Die & Manufacturing Co., Inc. offers an innovative and unique diversity of its experience and equipment for stampings. As all-around stamping experts, with their own in-house tool/die making state of the art equipment, they can produce quality tooling for virtually any industry. They also have the ability to handle both simple, short-term projects along with more complex assignments...
Read More »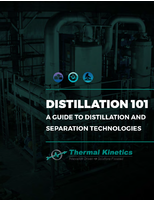 Distillation is a separation unit operation that involves multiple countercurrent-stage steps, separating two or more volatile components. This results in the contact of liquid and vapor most generally in counterflow. Distillation 101: A Guide to Distillation and Separation Technologies provides an in-depth look at everything you need to know about distillation, including: Design procedures Equipment components Applications
Read More »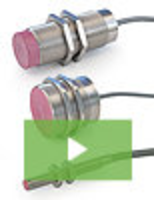 Locon Sensor Systems offer robust sensor solutions for even the most severe environmental conditions. Their line of high-temp inductive sensors and their cylindrical photoelectric series can operate in temperatures up to 250 degrees Celsius. See our video to learn more.
Read More »