JMK Tool, Die & Manufacturing Co., Inc. offers an innovative and unique diversity of its experience and equipment for stampings. As all-around stamping experts, with their own in-house tool/die making state of the art equipment, they can produce quality tooling for virtually any industry. They also have the ability to handle both simple, short-term projects along with more complex assignments...
Read More »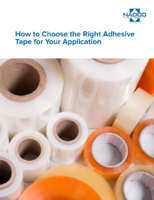 With a considerable number of adhesive materials, applications and methods, there are many options to consider when choosing an adhesive tape. As NADCO® is a leading manufacturer of custom tapes and labels; we took our years of experience to create this handy selection guide on choosing the right adhesive tape for your application.
Read More »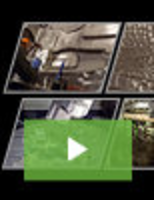 Standex Engraving Mold-Tech is the premier, global supplier for mold texturing and surface finishing. With a full range of services, Standex Engraving Mold-Tech is also the only nickel shell supplier producing in three global locations. See our video to learn more.
Read More »