JMK Tool, Die & Manufacturing Co., Inc. offers an innovative and unique diversity of its experience and equipment for stampings. As all-around stamping experts, with their own in-house tool/die making state of the art equipment, they can produce quality tooling for virtually any industry. They also have the ability to handle both simple, short-term projects along with more complex assignments...
Read More »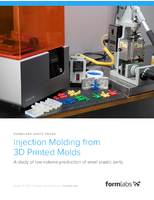 Check out this white paper to see how 3D printing may be a beneficial alternative to traditional mold making processes.
Read More »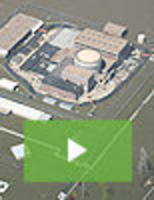 Aqua Dam is the ultimate solution for large-scale water control projects. It combines lightweight, large size, and portability all in one innovative product. To learn more about the uses, and applications of Aqua Dam, or to see it in action, check out our new video to get all the details.
Read More »