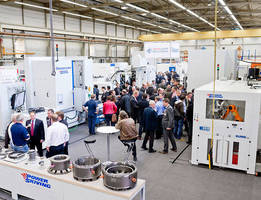 ROCHESTER, New York, USAÂ- – Gleason Corporation today announced the completion of the Gear Solutions Forum at its Gleason-Pfauter facility in Ludwigsburg Germany, April 1-3, 2014.  Gleason hosted approximately 600 visitors from 30 countries over a three day period with a comprehensive display of the latest technologies in gear production and a series of leading experts from the...
Read More »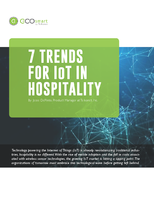 Check out this white paper to see how the IoT can be used in your hotel to reduce energy consumption, increase guest satisfaction, improve maintenance, and more.
Read More »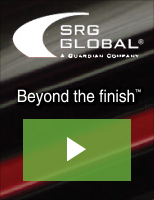 SRG Global's automotive coatings enhance the structural integrity of the finished part while also improving vehicle efficiency. Check out our video to learn more.
Read More »