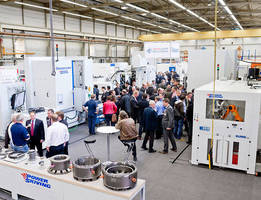 ROCHESTER, New York, USAÂ- – Gleason Corporation today announced the completion of the Gear Solutions Forum at its Gleason-Pfauter facility in Ludwigsburg Germany, April 1-3, 2014.  Gleason hosted approximately 600 visitors from 30 countries over a three day period with a comprehensive display of the latest technologies in gear production and a series of leading experts from the...
Read More »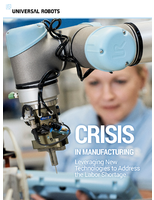 To learn more about collaborative technology solutions for your business and how Universal Robots can help, download this white paper now.
Read More »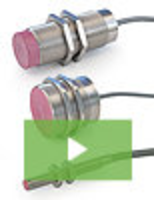 Locon Sensor Systems offer robust sensor solutions for even the most severe environmental conditions. Their line of high-temp inductive sensors and their cylindrical photoelectric series can operate in temperatures up to 250 degrees Celsius. See our video to learn more.
Read More »