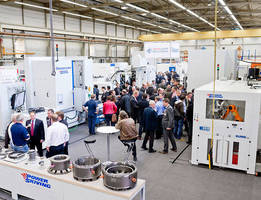 ROCHESTER, New York, USAÂ- – Gleason Corporation today announced the completion of the Gear Solutions Forum at its Gleason-Pfauter facility in Ludwigsburg Germany, April 1-3, 2014.  Gleason hosted approximately 600 visitors from 30 countries over a three day period with a comprehensive display of the latest technologies in gear production and a series of leading experts from the...
Read More »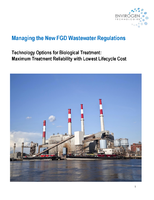 A guide for managing Flue Gas Desulfurization wastewater using leading technologies.
Read More »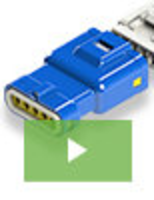 EDAC's new line of IP67 waterproof plug and socket connectors represent the cutting edge of waterproof connection technology. Part of the 560 and 572 series of connectors, they utilize innovative design concepts to deliver a level of performance and value that is unmatched in the industry. See our video to learn more.
Read More »