Fusible Link Assemblies, for Series 3000 Valves, utilize cam placed on top of spring pack rather than fixed loaded arm. Low Torque Series, ranging from 0-150 lb-in., uses valve handle to arm fusible link assembly. Mid Torque Series, ranging from 160-830 lb-in., uses detachable arming handle to arm link assembly, and High Torque Series, ranging from 835-21,000 lb-in., uses declutchable manual...
Read More »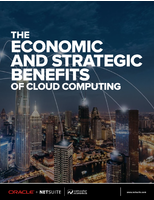 Cloud computing and software-as-a-service (SaaS) vs. on-premise systems and proprietary software, which one should you choose? Check out this report, and find out which solution is best for your IT needs.
Read More »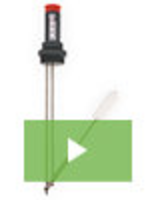 Krueger Sentry Gauge, a leader in chemical sight gauges, now offers the ultimate in aggressive liquid storage monitoring devices. From sulfuric and hydrochloric acid to bleach, and acetone, our products are designed with robust features that deliver a long and trouble-free service life. See our video to learn all about this new and innovative line of sight gauges.
Read More »