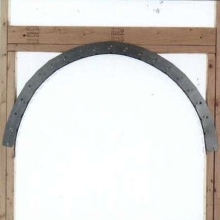 Designed to facilitate process of framing arches for builders, Flex-C Arch utilizes technology of Flex-C Trac® and Flex-C Plate(TM) systems, which provide flexible metal track or plate for use with wood or metal studs. Product can be shaped by hand and can be formed ahead of time or at jobsite. Standard sizes are 2 x 4, 2 x 6, 3.625, and 6 in. Additional sizes include 2.5, 4, 2 x 8, 2 x 10,...
Read More »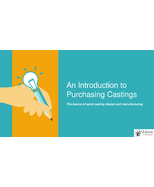 To learn how Liberty Cast Products can guide you through your sand casting project, download now.
Read More »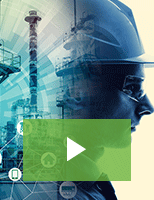 The Weavix™ platform takes productivity, quality, and visibility to a new level by providing better communication and real-time KPIs. Check out the video to learn more!
Read More »