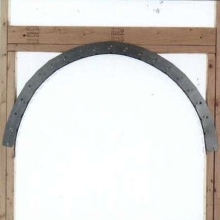 Designed to facilitate process of framing arches for builders, Flex-C Arch utilizes technology of Flex-C Trac® and Flex-C Plate(TM) systems, which provide flexible metal track or plate for use with wood or metal studs. Product can be shaped by hand and can be formed ahead of time or at jobsite. Standard sizes are 2 x 4, 2 x 6, 3.625, and 6 in. Additional sizes include 2.5, 4, 2 x 8, 2 x 10,...
Read More »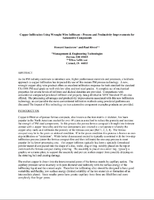 A comprehensive exploration of a new wrought copper alloy wire used in powder metallurgical infiltration methods.
Read More »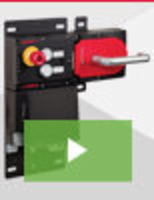 The new MGB with EtherNet/IP is a leap forward in access door safety. Designed for easy installation, flawless performance, and long service life, it is engineered with robust features and cutting-edge technology that places it firmly at the leading edge of the door safety device industry. To learn all about the benefits of the Euchner MGB, see our video.
Read More »