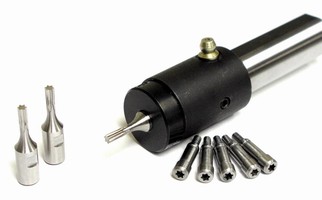 Available for all Rotary Broaching Tool Holders, hexalobular inserts can be used on lathe, horizontal or vertical mill, or screw machine to create hexagon, square, and other polygon forms in precision metal products. Available in custom lengths, including 28 mm, broaches can be produced from hardened high-speed M2 steel, PM4, or T15 cobalt. They are useful in aircraft applications and in medical...
Read More »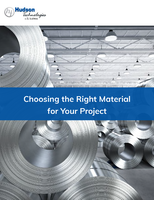 When choosing an appropriate metal material, the range of options is so broad that selecting the correct material for your unique application can be challenging. Different metals have characteristics that can affect weldability, ductility, and formability. Our new eBook outlines the unique properties and applications of popular metals including: Stainless Steel Brass Aluminum Copper Titanium
Read More »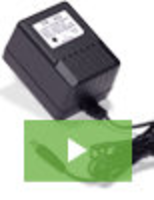 Triad Magnetics, an industry leader and one of the most trusted names in transformer design and manufacturing, is proud to announce the release of the Triad WAU Wall Plug-In AC Power Supply. Engineered to provide robust performance and high reliability, it is setting the standard for 120V/60Hz power supplies. See our video to learn all about it.
Read More »