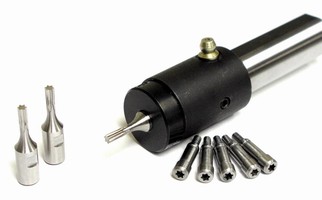 Available for all Rotary Broaching Tool Holders, hexalobular inserts can be used on lathe, horizontal or vertical mill, or screw machine to create hexagon, square, and other polygon forms in precision metal products. Available in custom lengths, including 28 mm, broaches can be produced from hardened high-speed M2 steel, PM4, or T15 cobalt. They are useful in aircraft applications and in medical...
Read More »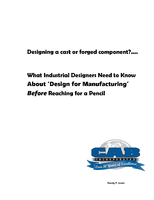 To learn more about how you can save time and money with design for manufacturing strategies, download now.
Read More »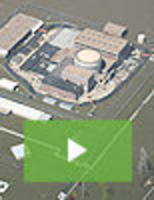 Aqua Dam is the ultimate solution for large-scale water control projects. It combines lightweight, large size, and portability all in one innovative product. To learn more about the uses, and applications of Aqua Dam, or to see it in action, check out our new video to get all the details.
Read More »