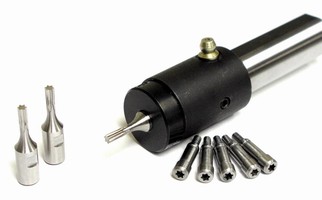 Available for all Rotary Broaching Tool Holders, hexalobular inserts can be used on lathe, horizontal or vertical mill, or screw machine to create hexagon, square, and other polygon forms in precision metal products. Available in custom lengths, including 28 mm, broaches can be produced from hardened high-speed M2 steel, PM4, or T15 cobalt. They are useful in aircraft applications and in medical...
Read More »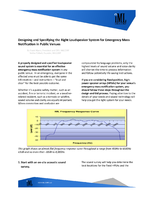 A guide for designing and implementing effective loudspeaker systems for emergency situations.
Read More »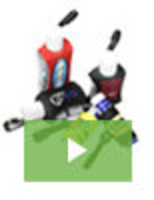 Neagle Choice has long been known as a quality source for commercial sewing, printing, die cutting, and the manufacturing of a wide range of custom products. Enhancing our service capabilities has been the key to our success, and has driven our growth into many new and exciting markets. Continuing on this trajectory, we now offer precision laser cutting and etching, adding to our long line of manufacturing services. See our video to learn all about it.
Read More »