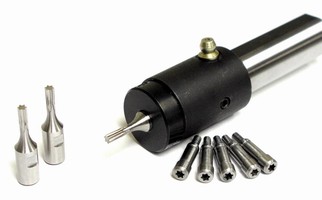 Available for all Rotary Broaching Tool Holders, hexalobular inserts can be used on lathe, horizontal or vertical mill, or screw machine to create hexagon, square, and other polygon forms in precision metal products. Available in custom lengths, including 28 mm, broaches can be produced from hardened high-speed M2 steel, PM4, or T15 cobalt. They are useful in aircraft applications and in medical...
Read More »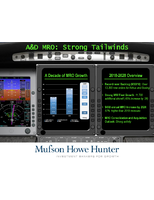 Check out this overview of the Maintenance, Repair and Operations (MRO) segment of the Aerospace and Defense (A&D) industry along with the factors impacting its continued growth.
Read More »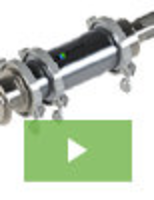 As a leader in industrial sampling equipment at Sentry Equipment, our success is built on a history of innovation and designs that epitomize value and efficiency. The new Hygienic Automatic Sampler is another example of our dedication to developing quality engineered products. To learn how this product can streamline the sampling process for dry, free-flowing materials, see our new video.
Read More »