Frisa is introducing Frisa Express, a service with fast turnaround delivery schedules, shipping forgings in as few as 5 days. Since its beginnings, Frisa has strived to deliver world-class forgings and the best customer experience possible. In an industry where high expectations from a forging supplier are a standard, Frisa presents Frisa Express, a new endeavor towards delivering extraordinary...
Read More »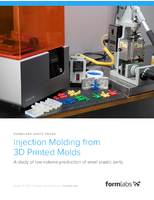 Check out this white paper to see how 3D printing may be a beneficial alternative to traditional mold making processes.
Read More »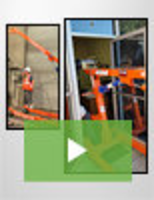 EZRig Cranes offers lifting solutions that are engineered for robust performance, providing the ultimate in portability. Designed for real-world lifting needs, our products are small and light with options and features that make them ideal for a broad range of applications. See our video to learn how an EZRig Crane can simplify your lifting requirements.
Read More »