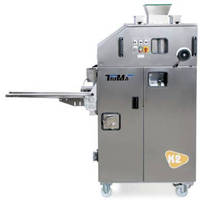 Can be used as stand alone divider rounder or for example with a shaping table. German Design and Manufacturing - take advantage of the attractive record low Euro/USDÂ-  exchange rate and call us...
Read More »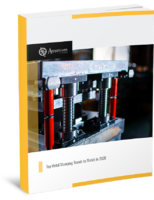 This white paper provides an in-depth look into metal stamping trends.
Read More »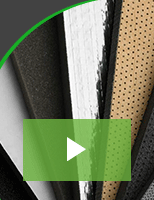 Technicon's products solve the most complex noise pollution and thermal problems and improve product marketability. Check out the video to learn more.
Read More »