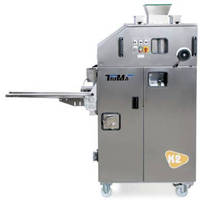 Can be used as stand alone divider rounder or for example with a shaping table. German Design and Manufacturing - take advantage of the attractive record low Euro/USDÂ-  exchange rate and call us...
Read More »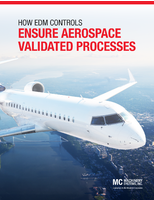 Download this white paper to learn more about how wire EDM systems are used to validate aerospace manufacturing processes.
Read More »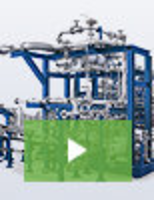 Aerzen is firmly established as a global leader in compressed air, gas, and vacuum solutions. Our reputation as an industry leader is built on consistently delivering innovative products that are at the cutting edge of technology. To learn about the industries finest blowers and oil-free and oil-injected screw compressors, see our video.
Read More »