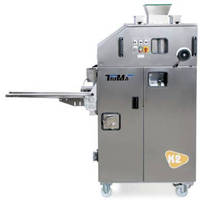 Can be used as stand alone divider rounder or for example with a shaping table. German Design and Manufacturing - take advantage of the attractive record low Euro/USDÂ-  exchange rate and call us...
Read More »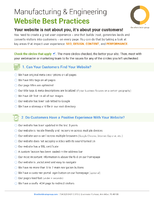 From content to SEO to design, this "Website Best Practices" checklist can help your company craft the perfect website.
Read More »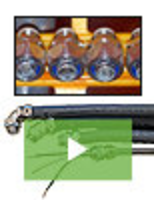 Anamet Electrical's 316 Stainless steel SEALTITE® fittings and UL-listed cord grips protect sensitive wiring components from fluids, corrosive contaminations, bumps, and abrasions with a steel core and liquid tight conduit jacket. Check out this video to learn more.
Read More »