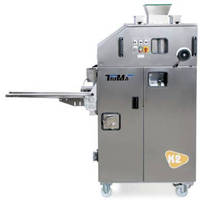 Can be used as stand alone divider rounder or for example with a shaping table. German Design and Manufacturing - take advantage of the attractive record low Euro/USDÂ-  exchange rate and call us...
Read More »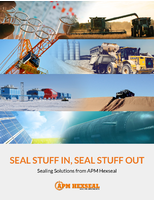 One of the best ways to make sure that your machinery stays up and running in the face of adversity is to make sure that it's properly sealed. Of course, it's not always easy to determine whether the integrity of your seals are up to par. How can you tell when you have a problem?
Read More »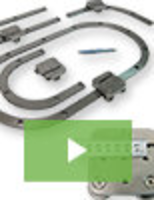 For the ultimate in precision open and closed loop guided motion systems, TPA is the leader in curved rail, liner guides. We specialize in engineering excellence, with products that exhibit an elevated level of precision, delivering robust performance, even under the most challenging conditions. See our video to learn more.
Read More »