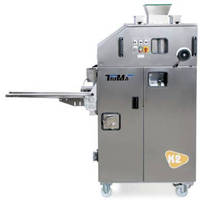 Can be used as stand alone divider rounder or for example with a shaping table. German Design and Manufacturing - take advantage of the attractive record low Euro/USDÂ-  exchange rate and call us...
Read More »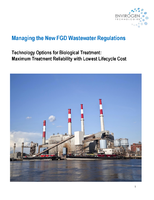 A guide for managing Flue Gas Desulfurization wastewater using leading technologies.
Read More »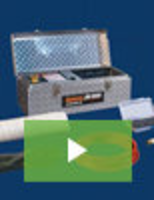 The lightweight, compact JM-1000 Mini-Jet clears grease, sand, and ice with a high pressure water jet.
Read More »