Features stable bubbles with expansion rates in excess of 830:1. Available for vertical or horizontal installation with single or paired mounting capabilities. Includes foam generator, designed to aerate high expansion foam with no moving parts.
Read More »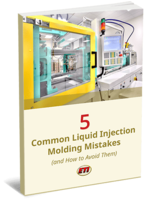 This guide offers insights about steering clear of common LIM problems and maximizing your project's efficiency.
Read More »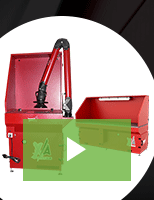 Dust, fume, and mist collectors from Micro Air promote a safer, more productive work environment. Our wide array of products are available to the industrial manufacturing sector for processes such as welding, cutting, grinding, blasting, and more. Check out our video to learn more.
Read More »