Features stable bubbles with expansion rates in excess of 830:1. Available for vertical or horizontal installation with single or paired mounting capabilities. Includes foam generator, designed to aerate high expansion foam with no moving parts.
Read More »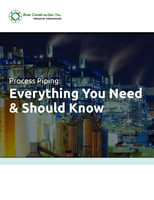 Learn how process piping differs from other systems, key considerations, and how it's applied in different systems.
Read More »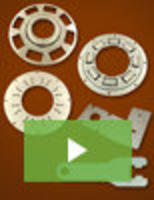 PDS is an established leader in progressive die stamping, with a reputation for providing precision and value that dates back more than half a century. Through extensive capabilities and a staff of seasoned professionals, we set the standard for quality, delivering flexible services that can meet the needs of the most challenging requirements. See our video to learn more.
Read More »