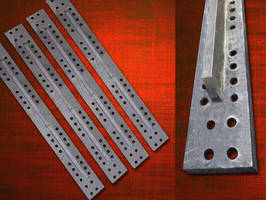 Designed for minimal maintenance, heavy-duty- Premium Dura-Flight (PDF) is offered in cast or fabricated manganese variants for use in all OEM shot blast machines. Products are composed of 11–14% superior-grade, abrasion-resistant manganese steel, and both versions can be customized to fit- requirements as to improve machine performance.
Read More »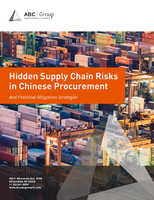 To learn more about strategies you can use to avoid hidden risks commonly associated with Chinese supply-chains, download now.
Read More »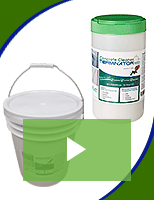 To enhance its appearance by removing oil stains, Terminator-HSD uses micro bacteria to remove the stain without harsh chemicals, acids, or detergents. Check out the video to learn more.
Read More »