Boeing Constant Resolution Visual System Incorporates JVC e-Shift 8K Projectors to Provide Highest Level of Pilot Immersion Enhanced Solution on Display This Week at I/ITSEC WAYNE, NJ - This week at the 2012 Interservice/Industry Training, Simulation and Education Conference (I/ITSEC) in Orlando, Boeing [NYSE: BA] is demonstrating new technology with its Constant Resolution Visual System (CRVS)...
Read More »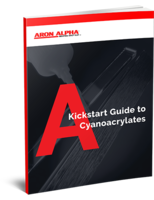 This eBook provides a guide to Cyanoacrylate instant adhesives.
Read More »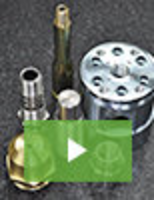 Quality, customer service, and unbeatable value are the hallmarks of Hogge Precision. Since 1989 we have built a reputation as the go-to precision machining source, servicing many demanding industries. For CNC machining and screw machining, there are few manufacturers that can match our capabilities and expertise. See our video to learn more.
Read More »