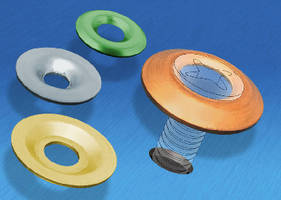 Custom manufactured in 90°, angle, flanged, un-flanged, and rolled flange styles, Finishing Washers provide locking, sealing, insulating, load distribution, added strength and rigidity. Countersunk washers assure lasting bond that can be unfastened for repair without damage to substrate. For complete customization, wide range of metallic materials are available, such as low-carbon steel,...
Read More »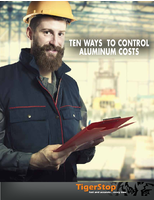 Check out this white paper to see how controlling the cost of aluminum can improve your shop in terms of money, time, and efficiency.
Read More »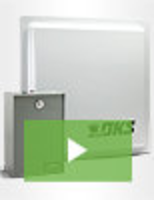 The DoorKing DKS AVI system is at the cutting edge of automotive security technology and represents a leap forward in engineering innovation. When it comes to long-range passive card readers, we lead the industry and set the standard for quality and performance. To find out why the DoorKing DKS AVI system is taking the automotive security industry by storm, see our video.
Read More »