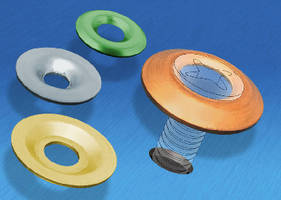 Custom manufactured in 90°, angle, flanged, un-flanged, and rolled flange styles, Finishing Washers provide locking, sealing, insulating, load distribution, added strength and rigidity. Countersunk washers assure lasting bond that can be unfastened for repair without damage to substrate. For complete customization, wide range of metallic materials are available, such as low-carbon steel,...
Read More »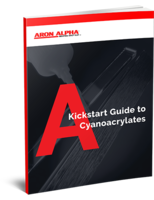 This eBook provides a guide to Cyanoacrylate instant adhesives.
Read More »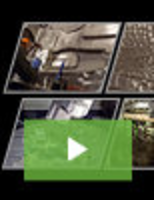 Standex Engraving Mold-Tech is the premier, global supplier for mold texturing and surface finishing. With a full range of services, Standex Engraving Mold-Tech is also the only nickel shell supplier producing in three global locations. See our video to learn more.
Read More »