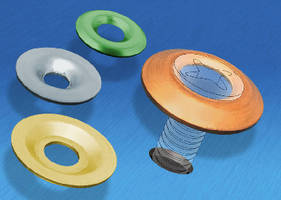 Custom manufactured in 90°, angle, flanged, un-flanged, and rolled flange styles, Finishing Washers provide locking, sealing, insulating, load distribution, added strength and rigidity. Countersunk washers assure lasting bond that can be unfastened for repair without damage to substrate. For complete customization, wide range of metallic materials are available, such as low-carbon steel,...
Read More »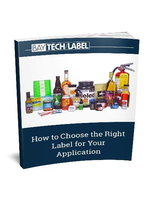 This ebook discusses factors to consider when choosing the optimal label for your application.
Read More »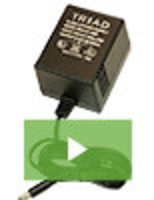 Triad Magnetics, an established leader in power supply design and manufacturing, is proud to announce their next generation WAU AC and WDU DC Series of power supplies. These linear wall plug-ins offer minimum noise performance without sacrificing reliability or life. See our video to learn more.
Read More »