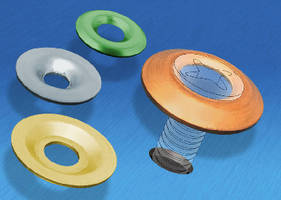 Custom manufactured in 90°, angle, flanged, un-flanged, and rolled flange styles, Finishing Washers provide locking, sealing, insulating, load distribution, added strength and rigidity. Countersunk washers assure lasting bond that can be unfastened for repair without damage to substrate. For complete customization, wide range of metallic materials are available, such as low-carbon steel, spring...
Read More »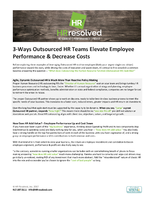 Is outsourcing your HR department the right call for your company? This white paper explores various factors for you to consider.
Read More »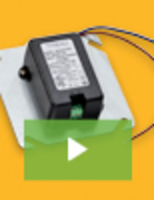 Triad Magnetics is an established leader in power supply innovation, offering product lines that span a wide range of diverse industries and applications. Adding to their long list of successful product launches, Triad announces the release of the new cutting-edge JSU Series of power supplies. To learn about all of its advantages and advanced features, see our video.
Read More »