The Miller metal cutting offering now includes oxy-fuel products formerly branded as Smith Equipment. APPLETON, Wis.Â- – Miller Electric Mfg. Co. has announced that it has consolidated the Smith Equipment oxy-fuel cutting equipment product line under the Miller brand. The consolidation expands the current Miller metal cutting offering, which includes a variety of portable plasma cutting...
Read More »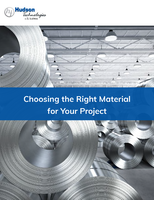 When choosing an appropriate metal material, the range of options is so broad that selecting the correct material for your unique application can be challenging. Different metals have characteristics that can affect weldability, ductility, and formability. Our new eBook outlines the unique properties and applications of popular metals including: Stainless Steel Brass Aluminum Copper Titanium
Read More »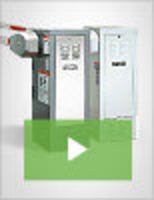 DoorKing is proud to introduce an easy add-on to its 1601 Barrier Gate Operator: The 1601 Traffic Lane Barrier. The barrier gate provides greater traffic control while eliminating the need for bollards or crash beams. Check out this video to learn more.
Read More »