The Miller metal cutting offering now includes oxy-fuel products formerly branded as Smith Equipment. APPLETON, Wis.Â- – Miller Electric Mfg. Co. has announced that it has consolidated the Smith Equipment oxy-fuel cutting equipment product line under the Miller brand. The consolidation expands the current Miller metal cutting offering, which includes a variety of portable plasma cutting...
Read More »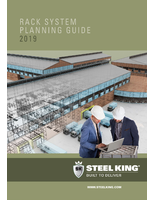 There is plenty to consider before setting up or replacing storage rack systems in your warehouse. This whitepaper contains a guide and general checklist of the most important considerations.
Read More »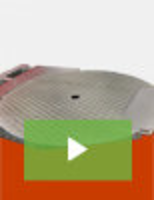 Are you in need of safer, more efficient transportation equipment? Do you feel like your delivery equipment could really use an upgrade? Check out this video, and learn about Halo Ramp Company's patented safety platforms, and how they help you bypass your trickiest delivery challenges.
Read More »