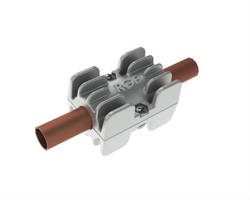 Riviera Beach, FLÂ- — RGF Environmental Group http://www.rgf.com and http://rgfairpurification.com, an environmental products manufacturer, announced that it has been issued three (3) new patents (Patent No. 8,999,138; Patent No. D668,739 S and Patent No. D668,738 S) for their Fin Saver™ device by the U.S. Patent and Trademark Office. The Fin Saver™ patents include an anodic device and...
Read More »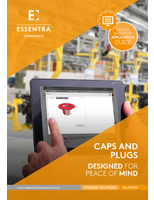 Download this engineering guide to learn more about the different caps and plugs offered, and to find the correct solution for your specific application.
Read More »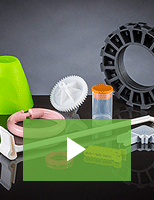 The Rodon Group is a proven leader in high-volume, close tolerance injection molding. We offer globally competitive, innovative manufacturing solutions for a broad range of industries. Check out our video to learn more.
Read More »