Automation solutions support high productivity and efficiency at new steel mill Zurich, Switzerland, August 23, 2007 - ABB, the leading power and automation technology group, has won a $56-million contract to provide automation equipment and electrical systems for a high-efficiency steel mill to be built by Zhangjiagang GTA Plate Co. in eastern China. The new Hot Strip Mill in Jiangsu province...
Read More »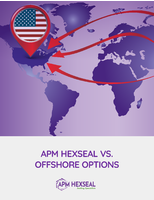 Discover how the "Ever Better" vision sets us apart
Read More »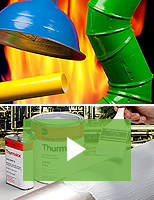 Dampney's high performance coating systems provide protection against extreme weather, chemicals, and corrosive environments for atmospheric, immersion, and underground applications. Check out the video to learn more.
Read More »