Automation solutions support high productivity and efficiency at new steel mill Zurich, Switzerland, August 23, 2007 - ABB, the leading power and automation technology group, has won a $56-million contract to provide automation equipment and electrical systems for a high-efficiency steel mill to be built by Zhangjiagang GTA Plate Co. in eastern China. The new Hot Strip Mill in Jiangsu province...
Read More »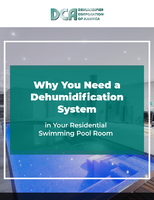 Learn about the role of dehumidifiers in indoor pool applications.
Read More »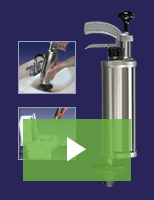 The Kinetic Water Ram by General Pipe Cleaners clears out clogged pipes quickly using kinetic energy. The Ram is so simple to operate, anyone can use it. Check out the video to learn more.
Read More »