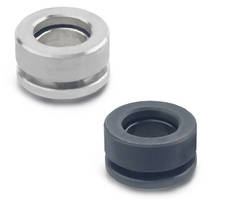 Available in metric sizes, GN 6319.1 Steel and Stainless Steel Spherical Washers, Seat and Dished Combined Type, provide undetachable combination of male and female washers similar to DIN 6319. Steel washers are case hardened all round, with depth from .2–4 mm and hardness of (550 + 100) HV 10. Stainless steel versions, used for clamping in corrosion-free environments, are European standard...
Read More »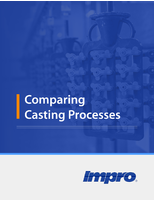 This white paper compares and contrasts common casting processes.
Read More »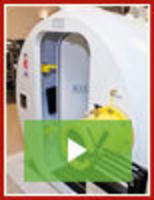 Tekna is a leader in Monoplace and Multiplace Hyperbaric Chambers for Hyperbaric Oxygen Therapy (HBOT), offering products that set the standard for quality and innovation. Our new 7200 series of multiplace chambers is a state-of-the-art system that integrates advanced engineering with a plethora of features and options making it the industry's premier HBOT system. To learn more, see our video.
Read More »