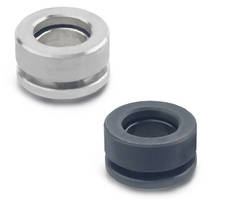 Available in metric sizes, GN 6319.1 Steel and Stainless Steel Spherical Washers, Seat and Dished Combined Type, provide undetachable combination of male and female washers similar to DIN 6319. Steel washers are case hardened all round, with depth from .2–4 mm and hardness of (550 + 100) HV 10. Stainless steel versions, used for clamping in corrosion-free environments, are European standard...
Read More »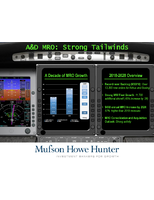 Check out this overview of the Maintenance, Repair and Operations (MRO) segment of the Aerospace and Defense (A&D) industry along with the factors impacting its continued growth.
Read More »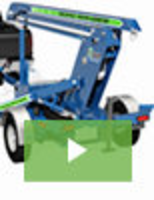 Providing adequate fall protection is always a critical consideration and one that in many cases can be difficult to ensure. The new Mobile Fall Protection Unit is designed to facilitate positive fall protection in applications that would typically be difficult or impossible to provide with standard methods. To learn all about the advantages and convenience, see our video.
Read More »