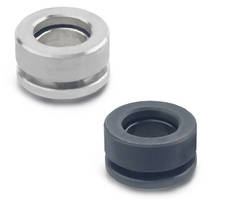 Available in metric sizes, GN 6319.1 Steel and Stainless Steel Spherical Washers, Seat and Dished Combined Type, provide undetachable combination of male and female washers similar to DIN 6319. Steel washers are case hardened all round, with depth from .2–4 mm and hardness of (550 + 100) HV 10. Stainless steel versions, used for clamping in corrosion-free environments, are European standard...
Read More »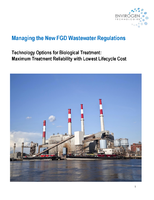 A guide for managing Flue Gas Desulfurization wastewater using leading technologies.
Read More »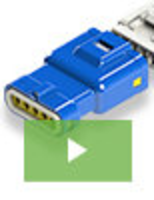 EDAC's new line of IP67 waterproof plug and socket connectors represent the cutting edge of waterproof connection technology. Part of the 560 and 572 series of connectors, they utilize innovative design concepts to deliver a level of performance and value that is unmatched in the industry. See our video to learn more.
Read More »