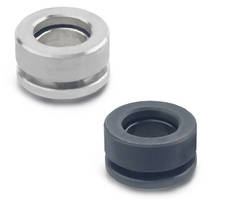 Available in metric sizes, GN 6319.1 Steel and Stainless Steel Spherical Washers, Seat and Dished Combined Type, provide undetachable combination of male and female washers similar to DIN 6319. Steel washers are case hardened all round, with depth from .2–4 mm and hardness of (550 + 100) HV 10. Stainless steel versions, used for clamping in corrosion-free environments, are European standard...
Read More »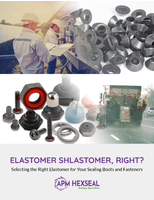 Different elastomer formulations affect your parts' physical properties, functions, and service life. Therefore, it's important to test a few different elastomers, when assembling your product, to determine the best one for your needs.
Read More »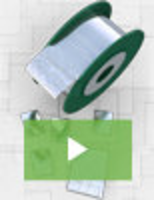 Indium Corporation has developed a new twist on traditional solder by developing a composite with a reinforced matrix internal structure. The result is a solder with increased strength and reliability. Check out this video to learn more about the mechanics behind the groundbreaking technology.
Read More »