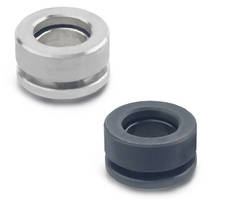 Available in metric sizes, GN 6319.1 Steel and Stainless Steel Spherical Washers, Seat and Dished Combined Type, provide undetachable combination of male and female washers similar to DIN 6319. Steel washers are case hardened all round, with depth from .2–4 mm and hardness of (550 + 100) HV 10. Stainless steel versions, used for clamping in corrosion-free environments, are European standard...
Read More »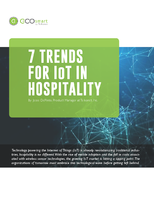 Check out this white paper to see how the IoT can be used in your hotel to reduce energy consumption, increase guest satisfaction, improve maintenance, and more.
Read More »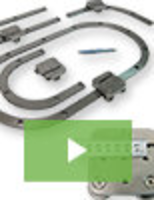 For the ultimate in precision open and closed loop guided motion systems, TPA is the leader in curved rail, liner guides. We specialize in engineering excellence, with products that exhibit an elevated level of precision, delivering robust performance, even under the most challenging conditions. See our video to learn more.
Read More »