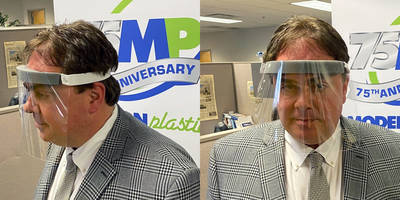 Provides clear, unobstructed views and is bendable yet sturdy and virtually unbreakable. Offers total face protection for workers in hospitals, healthcare facilities, restaurants, grocery stores and other close contact spaces. Can fit over glasses and its soft foam headband is made for skin contact and fits against the forehead.
Read More »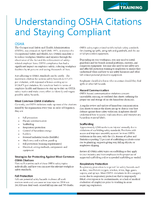 This white paper will individually examine the most common OSHA topics, give solutions on how to meet OSHA workplace standards, and provide a checklist to check your own company's compliance.
Read More »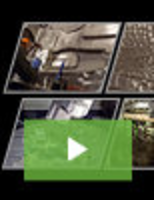 Standex Engraving Mold-Tech is the premier, global supplier for mold texturing and surface finishing. With a full range of services, Standex Engraving Mold-Tech is also the only nickel shell supplier producing in three global locations. See our video to learn more.
Read More »