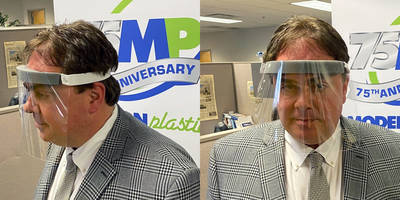 Provides clear, unobstructed views and is bendable yet sturdy and virtually unbreakable. Offers total face protection for workers in hospitals, healthcare facilities, restaurants, grocery stores and other close contact spaces. Can fit over glasses and its soft foam headband is made for skin contact and fits against the forehead.
Read More »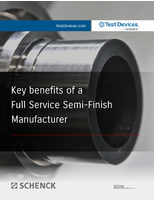 Check out this white paper to learn what to look for in a manufacturer of rotating parts.
Read More »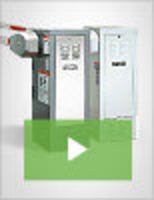 DoorKing is proud to introduce an easy add-on to its 1601 Barrier Gate Operator: The 1601 Traffic Lane Barrier. The barrier gate provides greater traffic control while eliminating the need for bollards or crash beams. Check out this video to learn more.
Read More »