In April 2007 Bolt products successfully concluded a new marketing agreement to represent Scovill Fastening Solutions in California. As a distributor Bolt Products was looking for a high quality eyelet fastening solutions, an OEM, like DOT / Scovill that it can add to its supply chain that is RoHS compliant. DOT / Scovill eyelets are high strength, heavy duty construction, uniform in size, and...
Read More »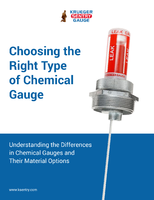 Understanding the Differences in Chemical Gauges and Their Material Options
Read More »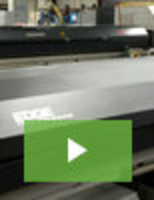 For precision and value that sets the standard for quality and craftsmanship, EGS Production Machining is the source for precision and value. Our extensive capabilities and dedication to customer service allow us to deliver the optimal manufacturing solution. See our video to learn more.
Read More »