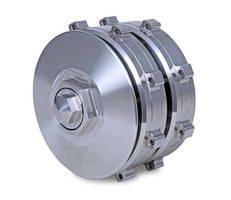 In a Starlinger recoSTAR-® Line Installed at a European Recycling Company, New Nordson Kreyenborg Screen Changer Cartridge Increases Filter Life Up to Nine Times MÜNSTER, GERMANY,- – A screen changer filter cartridge designed to resist deformation and enhance polymer flow has enabled the operator of a high-throughput PET recycling line supplied by Starlinger recycling technology to reduce...
Read More »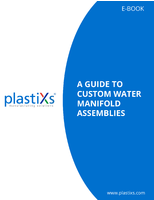 This white paper provides a guide to custom water manifold assemblies.
Read More »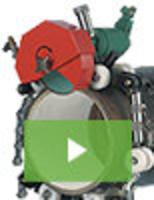 CS Unitec is a leader in power tools designed for industrial applications, with products that set the standard for robust performance and industry-leading reliability. Adding to our long list of innovation is a new line of pipe cutting machines. For cutting and beveling pipe up to 2" in thickness and diameters from 12" to 63", no other cutting system comes close. See our video to learn more.
Read More »