Fabricated without door, 24 x 24 x 24 in. bomb containment device weighs 60 lb and permits robotic operation/transport. Materials are radiolucent to x-rays, and structure has been tested to mitigate detonation of C4 and hand grenade blasts. Potential uses span government security applications, military, munitions transport, civilian protection, mass transportation, and airlines/airports. In the...
Read More »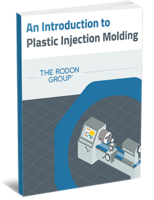 We developed this eBook with designers, engineers and purchasing specialists in mind. It is written to provide a basic understanding of plastic injection molding presses, processes and costs. Our goal is to make our customers more knowledgeable about what goes into making a plastic part.
Read More »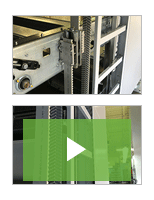 Megadyne's QST polyurethane timing belts take up less space and guarantee a lower noise level than chain and other traditional material handling belts. Check out our video to learn more.
Read More »