Fabricated without door, 24 x 24 x 24 in. bomb containment device weighs 60 lb and permits robotic operation/transport. Materials are radiolucent to x-rays, and structure has been tested to mitigate detonation of C4 and hand grenade blasts. Potential uses span government security applications, military, munitions transport, civilian protection, mass transportation, and airlines/airports. In the...
Read More »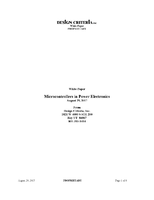 This white paper explores the power supply advantages of digital microcontrollers, as well as how digital power supplies can be used to manage entire systems.
Read More »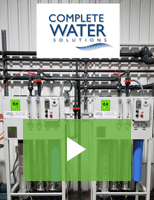 Complete Water Solutions provides full installation tailored to your water treatment needs. Check out the video to learn more.
Read More »