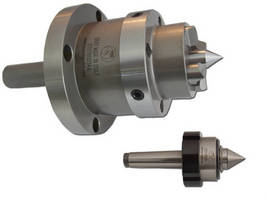 LMC Workholding is no longer partnering with Neidlein Spannzeuge GmbH for the production of face drivers and centers.Â-  The partnership between the two companies ended in 2012.  LMC has decided to enter into a partnership with Tecnologie FRB and is now producing its next generation of patented face drivers and live centers.  It was difficult to end a 20-year relationship...
Read More »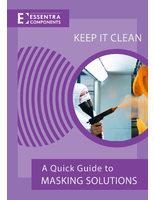 This guide will provide an overview of the different masking options, and provide insight on which to use for your product.
Read More »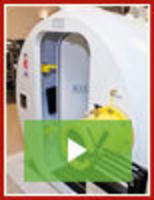 Tekna is a leader in Monoplace and Multiplace Hyperbaric Chambers for Hyperbaric Oxygen Therapy (HBOT), offering products that set the standard for quality and innovation. Our new 7200 series of multiplace chambers is a state-of-the-art system that integrates advanced engineering with a plethora of features and options making it the industry's premier HBOT system. To learn more, see our video.
Read More »