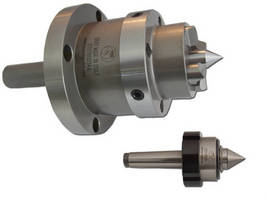 LMC Workholding is no longer partnering with Neidlein Spannzeuge GmbH for the production of face drivers and centers.-  The partnership between the two companies ended in 2012.-  LMC has decided to enter into a partnership with Tecnologie FRB and is now producing its next generation of patented face drivers and live centers.-  It was difficult to end a 20-year relationship with Neidlein.-  We...
Read More »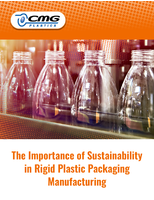 Want to learn more about sustainable rigid plastic packaging? Ask the experts at CMG Plastics! We've got extensive experience in helping to bring rigid plastic products to market through complete custom plastic injection molding and blow molding services.
Read More »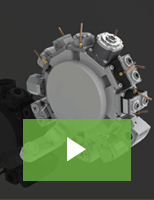 Von Ruden's driven tools are designed to each specific machine in order to maximize performance. All of our tools are performance tested and made in the USA per ISO 9001:2015 standards. Check out our video to learn more.
Read More »