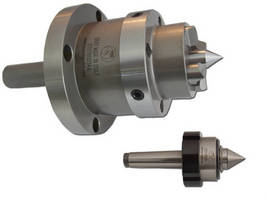 LMC Workholding is no longer partnering with Neidlein Spannzeuge GmbH for the production of face drivers and centers.Â-  The partnership between the two companies ended in 2012.  LMC has decided to enter into a partnership with Tecnologie FRB and is now producing its next generation of patented face drivers and live centers.  It was difficult to end a 20-year relationship...
Read More »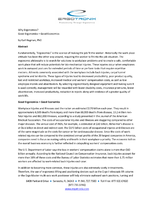 While you don't need an MD to know that ergonomic designs are good for physical health, you probably didn't realize that these designs can actually be good for your economic health too.
Read More »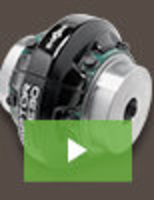 The Dodge Raptor coupling epitomizes the innovation and value that has made Baldor a world leader in industrial electric motors. For almost 100 years Baldor has been the go-to source for industries across the globe. The Raptor coupling is just one example of our dedication to engineered excellence and commitment to providing value and performance. See our video to learn more.
Read More »