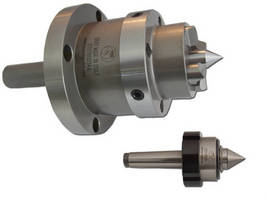 LMC Workholding is no longer partnering with Neidlein Spannzeuge GmbH for the production of face drivers and centers.Â-  The partnership between the two companies ended in 2012.  LMC has decided to enter into a partnership with Tecnologie FRB and is now producing its next generation of patented face drivers and live centers.  It was difficult to end a 20-year relationship...
Read More »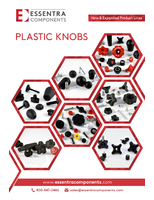 Knobs - Customizable Solutions To learn more about the different types of Knob solutions available, and which ones to select for your specific application, download this guide now.
Read More »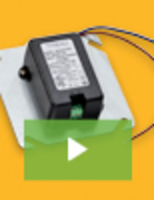 Triad Magnetics is an established leader in power supply innovation, offering product lines that span a wide range of diverse industries and applications. Adding to their long list of successful product launches, Triad announces the release of the new cutting-edge JSU Series of power supplies. To learn about all of its advantages and advanced features, see our video.
Read More »