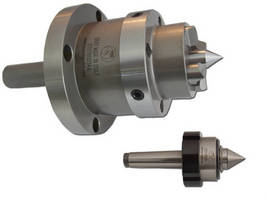 LMC Workholding is no longer partnering with Neidlein Spannzeuge GmbH for the production of face drivers and centers.Â-  The partnership between the two companies ended in 2012.  LMC has decided to enter into a partnership with Tecnologie FRB and is now producing its next generation of patented face drivers and live centers.  It was difficult to end a 20-year relationship...
Read More »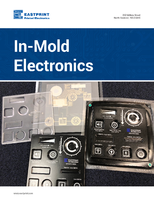 To learn more about in-hold electronics (IMEs) and solutions offered by Eastprint, Inc., download now.
Read More »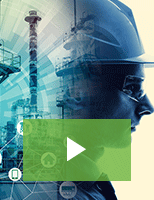 The Weavix™ platform takes productivity, quality, and visibility to a new level by providing better communication and real-time KPIs. Check out the video to learn more!
Read More »