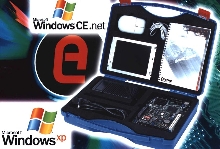 SBC-GX1 development kit for CE.NET offers CE.NET pre-loaded on resident 16 Mbyte Flash drive, single board computer with 64 Mbytes of DRAM, 8A PSU, mouse, full cable set, and Quickstart Manual. SBC-GX1 kit for XP Embedded includes XP Embedded pre-installed onto 384 Mbyte CompactFlash card, and selection of ready built images suitable for smaller, lower cost CompactFlash cards and applications...
Read More »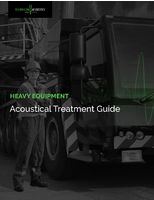 Within this guide, you'll find information, tips, and solutions to help you to create a reduced-noise-level environment to increase operator effectiveness and improve output.
Read More »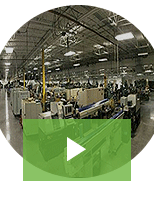 DFF is an industry leading contract manufacturer specializing in medium to high production precision machined components and electromechanical assemblies. Our 100 CNC machining centers and design-assist capabilities ensure our customers' needs are always met. Check out our video to learn more.
Read More »