Offering choice of constant current or constant voltage operation, single-polarity Electrostatic Charging Generators are suited for card insertions, chill roll edge pinning on cast film lines, in-mold labeling, roll transfer, lamination, and shrink wrapping. Fully integrated, black box Model 7020 is controllable by PLC using analog I/O connection. In addition to remote I/O, Model 7220 provides...
Read More »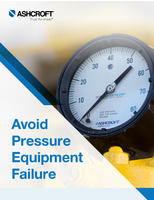 This eBook gives a guide on how to prevent pressure equipment failure.
Read More »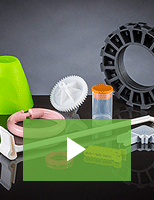 The Rodon Group is a proven leader in high-volume, close tolerance injection molding. We offer globally competitive, innovative manufacturing solutions for a broad range of industries. Check out our video to learn more.
Read More »