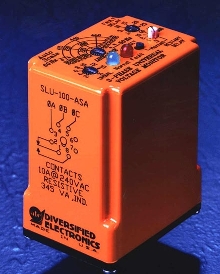 SLU Universal Phase Monitor/Relay protects against over/under voltage, phase loss, unbalance and phase sequence. Universal input allows for operation from 200 to 500 V, three phase. Unit is equipped with adjustable restart delay and adjustable fault delay. Both DELTA and WYE systems may be monitored.
Read More »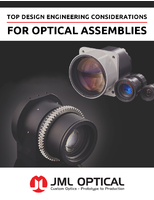 In this eBook, we provide an overview of the design engineering considerations to keep in mind when planning the manufacture of an optical assembly.
Read More »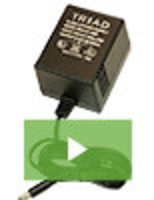 Triad Magnetics, an established leader in power supply design and manufacturing, is proud to announce their next generation WAU AC and WDU DC Series of power supplies. These linear wall plug-ins offer minimum noise performance without sacrificing reliability or life. See our video to learn more.
Read More »