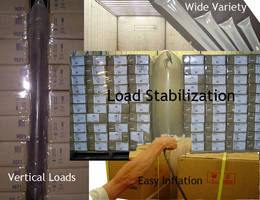 Sandy Hook, CT, February 14, 2012 - The US Patent Office has recently assigned a new patent to Inflatable Packaging, Inc., for its AirLock(TM) brand of truck dunnage bags. This patent covers the newly designed valve system for air entry, improved air retention, and international air release. We are very excited about the patent. This new system allows for faster fill time, and gives closed loop...
Read More »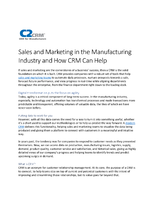 To learn more about the importance of CRM and how it can specifically address your company's needs, download now.
Read More »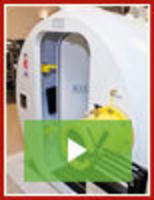 Tekna is a leader in Monoplace and Multiplace Hyperbaric Chambers for Hyperbaric Oxygen Therapy (HBOT), offering products that set the standard for quality and innovation. Our new 7200 series of multiplace chambers is a state-of-the-art system that integrates advanced engineering with a plethora of features and options making it the industry's premier HBOT system. To learn more, see our video.
Read More »