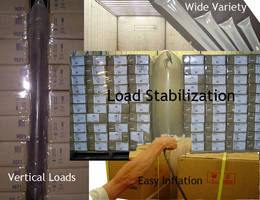 Sandy Hook, CT, February 14, 2012 - The US Patent Office has recently assigned a new patent to Inflatable Packaging, Inc., for its AirLock(TM) brand of truck dunnage bags. This patent covers the newly designed valve system for air entry, improved air retention, and international air release. We are very excited about the patent. This new system allows for faster fill time, and gives closed loop...
Read More »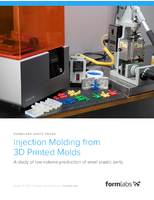 Check out this white paper to see how 3D printing may be a beneficial alternative to traditional mold making processes.
Read More »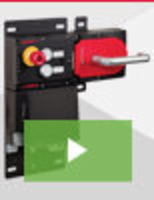 The new MGB with EtherNet/IP is a leap forward in access door safety. Designed for easy installation, flawless performance, and long service life, it is engineered with robust features and cutting-edge technology that places it firmly at the leading edge of the door safety device industry. To learn all about the benefits of the Euchner MGB, see our video.
Read More »