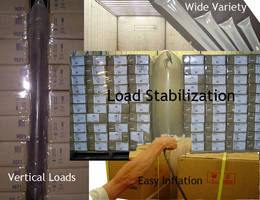 Sandy Hook, CT, February 14, 2012 - The US Patent Office has recently assigned a new patent to Inflatable Packaging, Inc., for its AirLock(TM) brand of truck dunnage bags. This patent covers the newly designed valve system for air entry, improved air retention, and international air release. We are very excited about the patent. This new system allows for faster fill time, and gives closed loop...
Read More »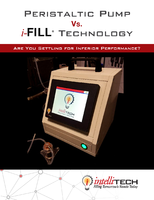 Intellitech's advanced i-FILL® pumps are used by companies working in some of the world's most demanding sectors, delivering innovative, highly accurate and repeatable results, ensuring ultimate reliability and ease of use for all of our clients.
Read More »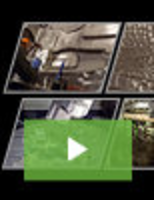 Standex Engraving Mold-Tech is the premier, global supplier for mold texturing and surface finishing. With a full range of services, Standex Engraving Mold-Tech is also the only nickel shell supplier producing in three global locations. See our video to learn more.
Read More »