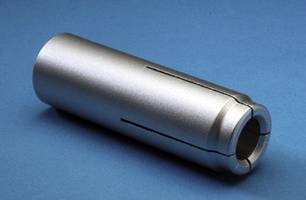 This drop-in anchor is ideal for use in solid concrete, such as inserting threaded rod to suspend electrical cable trays, HVAC ductwork and fire sprinkler pipe and heads to solid concrete. They can be used in applications that require a flush mounted anchor, or when a bolt needs to be inserted and removed. It is essential to use the drop-in anchor only in solid concrete and never in brick or...
Read More »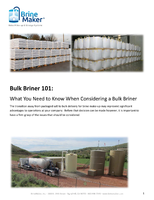 If you're thinking about switching from packaged to bulk salt, check out this white paper and see if a bulk briner is right for your application.
Read More »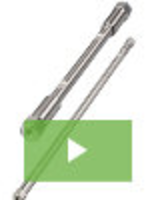 Jordi Labs provides materials solutions that set the standard for innovation and quality. Our line of GPC and GFC columns are on the cutting edge of precision manufacturing and a result of our uncompromising commitment to quality and customer service. See our video to learn more.
Read More »