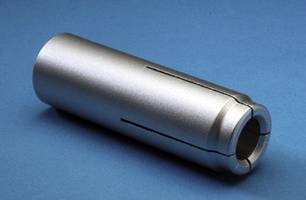 This drop-in anchor is ideal for use in solid concrete, such as inserting threaded rod to suspend electrical cable trays, HVAC ductwork and fire sprinkler pipe and heads to solid concrete. They can be used in applications that require a flush mounted anchor, or when a bolt needs to be inserted and removed. It is essential to use the drop-in anchor only in solid concrete and never in brick or...
Read More »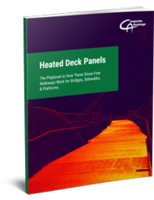 Heated Deck Panels: The playbook to how these snow-free walkways work for bridges, sidewalks, and platforms
Read More »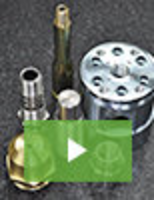 Quality, customer service, and unbeatable value are the hallmarks of Hogge Precision. Since 1989 we have built a reputation as the go-to precision machining source, servicing many demanding industries. For CNC machining and screw machining, there are few manufacturers that can match our capabilities and expertise. See our video to learn more.
Read More »