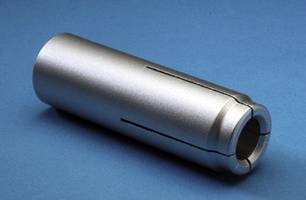 This drop-in anchor is ideal for use in solid concrete, such as inserting threaded rod to suspend electrical cable trays, HVAC ductwork and fire sprinkler pipe and heads to solid concrete. They can be used in applications that require a flush mounted anchor, or when a bolt needs to be inserted and removed. It is essential to use the drop-in anchor only in solid concrete and never in brick or...
Read More »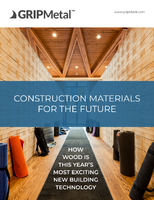 In this eBook, we highlight some key advantages of Cross-Laminated Timber (CLT) and show why every builder needs to consider adopting this remarkable construction advancement. We'll also introduce you to the latest innovation in CLT, GRIPBlock™, an exciting new technology that will change the way you look at CLT forever.
Read More »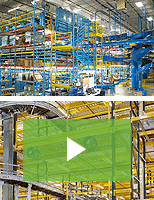 Steel King racks are designed to meet seismic requirements in the most demanding conditions. Our durable storage products help your company save on maintenance costs. Check out our product video or download our Rack Planning eBook to learn more.
Read More »