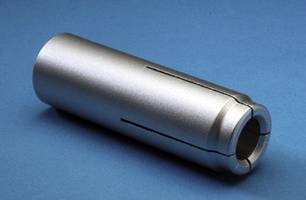 This drop-in anchor is ideal for use in solid concrete, such as inserting threaded rod to suspend electrical cable trays, HVAC ductwork and fire sprinkler pipe and heads to solid concrete. They can be used in applications that require a flush mounted anchor, or when a bolt needs to be inserted and removed. It is essential to use the drop-in anchor only in solid concrete and never in brick or...
Read More »
This ebook provides an overview of nylon washers in the automotive industry.
Read More »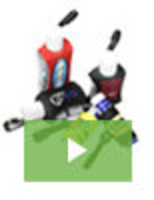 Neagle Choice has long been known as a quality source for commercial sewing, printing, die cutting, and the manufacturing of a wide range of custom products. Enhancing our service capabilities has been the key to our success, and has driven our growth into many new and exciting markets. Continuing on this trajectory, we now offer precision laser cutting and etching, adding to our long line of manufacturing services. See our video to learn all about it.
Read More »