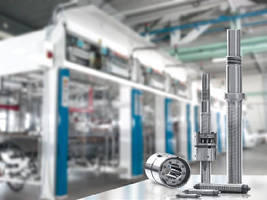 Available with screw diameters up to 75 mm and leads up to 20 mm, Planetary Screw Assemblies achieve dynamic load capacities of 544 kN and static load capacities of 1,496 kN.Â- Planets rotate with defined contact profile in nut around screw in parallel to axis, ensuring smooth operation and minimized noise emission. Assemblies are suited for use in medium-sized and heavy-duty machinery such...
Read More »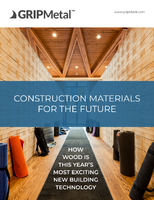 In this eBook, we highlight some key advantages of Cross-Laminated Timber (CLT) and show why every builder needs to consider adopting this remarkable construction advancement. We'll also introduce you to the latest innovation in CLT, GRIPBlock™, an exciting new technology that will change the way you look at CLT forever.
Read More »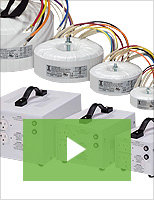 Triad Magnetics' custom components for medical devices are designed and manufactured with the strictest regulatory standards in mind. Our capabilities include rapid design, prototyping, and testing of inductors, transformers, and power supplies for medical equipment. Check out our video to learn more.
Read More »