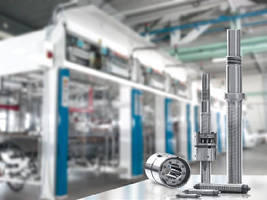 Available with screw diameters up to 75 mm and leads up to 20 mm, Planetary Screw Assemblies achieve dynamic load capacities of 544 kN and static load capacities of 1,496 kN.Â- Planets rotate with defined contact profile in nut around screw in parallel to axis, ensuring smooth operation and minimized noise emission. Assemblies are suited for use in medium-sized and heavy-duty machinery such...
Read More »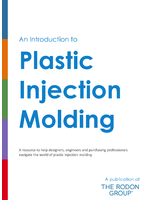 We developed this eBook with designers, engineers and purchasing specialists in mind. It is written to provide a basic understanding of plastic injection molding presses, processes and costs. Our goal is to make our customers more knowledgeable about what goes into making a plastic part.
Read More »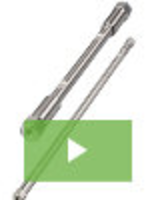 Jordi Labs provides materials solutions that set the standard for innovation and quality. Our line of GPC and GFC columns are on the cutting edge of precision manufacturing and a result of our uncompromising commitment to quality and customer service. See our video to learn more.
Read More »