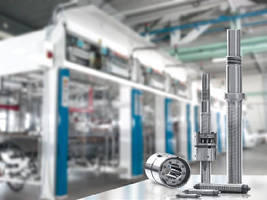 Available with screw diameters up to 75 mm and leads up to 20 mm, Planetary Screw Assemblies achieve dynamic load capacities of 544 kN and static load capacities of 1,496 kN.- Planets rotate with defined contact profile in nut around screw in parallel to axis, ensuring smooth operation and minimized noise emission. Assemblies are suited for use in medium-sized and heavy-duty machinery such as...
Read More »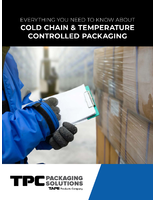 This ebook provides an overview of everything you need to know about cold chain and temperature-controlled packaging.
Read More »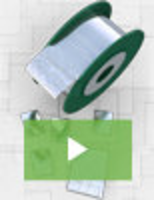 Indium Corporation has developed a new twist on traditional solder by developing a composite with a reinforced matrix internal structure. The result is a solder with increased strength and reliability. Check out this video to learn more about the mechanics behind the groundbreaking technology.
Read More »