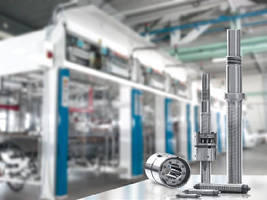 Available with screw diameters up to 75 mm and leads up to 20 mm, Planetary Screw Assemblies achieve dynamic load capacities of 544 kN and static load capacities of 1,496 kN.Â- Planets rotate with defined contact profile in nut around screw in parallel to axis, ensuring smooth operation and minimized noise emission. Assemblies are suited for use in medium-sized and heavy-duty machinery such...
Read More »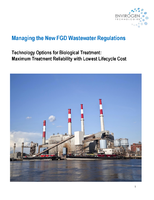 A guide for managing Flue Gas Desulfurization wastewater using leading technologies.
Read More »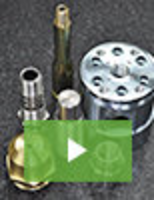 Quality, customer service, and unbeatable value are the hallmarks of Hogge Precision. Since 1989 we have built a reputation as the go-to precision machining source, servicing many demanding industries. For CNC machining and screw machining, there are few manufacturers that can match our capabilities and expertise. See our video to learn more.
Read More »