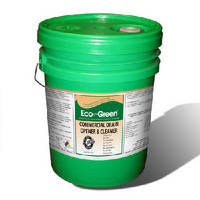 Safe for plumbing and septic systems, Eco-Green® Commercial Drain Opener and Cleaner is biodegradable and contains no VOCs or harmful solvents. It is effective on blockages caused by hair, grease, proteins, fats, and organic substances. Employing custom-engineered Micro-Blasting® green chemistry, product pierces bonds that hold together organic matter found in drain clogs. Green...
Read More »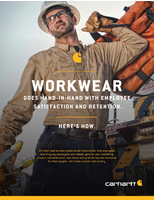 High-quality gear reminds employees that they are valued by their employer and improves their workday. To find out more about choosing the best workwear, download now.
Read More »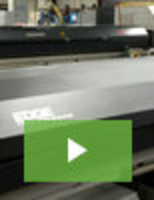 For precision and value that sets the standard for quality and craftsmanship, EGS Production Machining is the source for precision and value. Our extensive capabilities and dedication to customer service allow us to deliver the optimal manufacturing solution. See our video to learn more.
Read More »