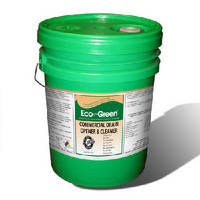 Safe for plumbing and septic systems, Eco-Green® Commercial Drain Opener and Cleaner is biodegradable and contains no VOCs or harmful solvents. It is effective on blockages caused by hair, grease, proteins, fats, and organic substances. Employing custom-engineered Micro-Blasting® green chemistry, product pierces bonds that hold together organic matter found in drain clogs. Green...
Read More »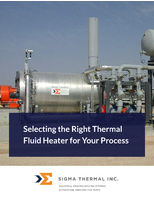 Do you know the important factors you should consider when comparing different types of thermal fluid heaters?
Read More »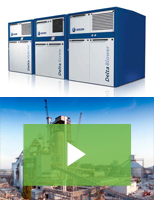 Aerzen offers blowers and compressors for challenging cement applications such as pneumatic conveying from raw mill to raw meal silos, combustion air, cement silos fluidization, and more. At Aerzen, safety is our top priority. Check out our video to learn more.
Read More »