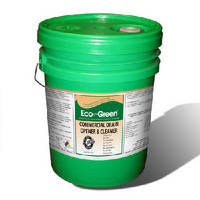 Safe for plumbing and septic systems, Eco-Green® Commercial Drain Opener and Cleaner is biodegradable and contains no VOCs or harmful solvents. It is effective on blockages caused by hair, grease, proteins, fats, and organic substances. Employing custom-engineered Micro-Blasting® green chemistry, product pierces bonds that hold together organic matter found in drain clogs. Green...
Read More »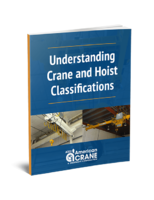 Building success: Crane & Hoist Design Criteria
Read More »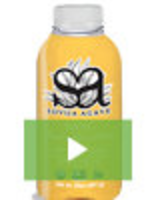 Come Alive Organics distributes all-natural, proprietary flavored agave for the food and beverage industry while helping children across the globe. Learn more about our agave products and our one sweet cause in this video and two-page PDF.
Read More »