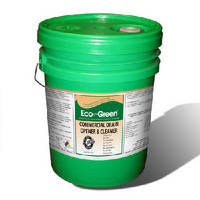 Safe for plumbing and septic systems, Eco-Green-® Commercial Drain Opener and Cleaner is biodegradable and contains no VOCs or harmful solvents. It is effective on blockages caused by hair, grease, proteins, fats, and organic substances. Employing custom-engineered Micro-Blasting-® green chemistry, product pierces bonds that hold together organic matter found in drain clogs. Green cleaner...
Read More »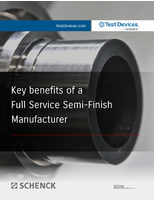 Check out this white paper to learn what to look for in a manufacturer of rotating parts.
Read More »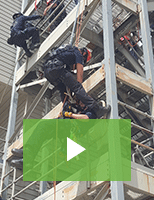 Elite Technical Services provides your company with qualified and experienced safety experts. Specializing in confined space and high-angle technical rescue and jobsite hazard assessment, your workplace safety is the top priority. Check out the video to learn more.
Read More »