R&R Engineering has announced a breakthrough in the production of fully threaded studs, double end studs, and single end (bend and non-bent) studs and hooks. New technology has made possible extremely competitive production rates for roll threads up to one inch in diameter. All parts are guaranteed to be gage fit and meet 2A thread tolerances. R&R Engineering specializes in U-Bolt and Threaded...
Read More »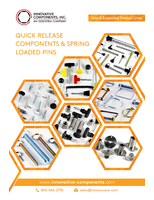 To learn more about the different types of pins available or which ones to select for your specific application, download our product guide.
Read More »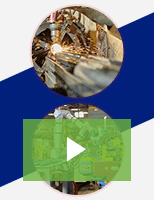 J&D Tube Benders' laser cutting and machining services provide accurate and complex features on tubes of all shapes and sizes. Check out the video to learn more!
Read More »