R&R Engineering has announced a breakthrough in the production of fully threaded studs, double end studs, and single end (bend and non-bent) studs and hooks. New technology has made possible extremely competitive production rates for roll threads up to one inch in diameter. All parts are guaranteed to be gage fit and meet 2A thread tolerances. R&R Engineering specializes in U-Bolt and Threaded...
Read More »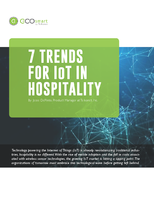 Check out this white paper to see how the IoT can be used in your hotel to reduce energy consumption, increase guest satisfaction, improve maintenance, and more.
Read More »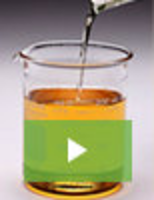 For the ultimate in heat transfer fluid performance, Paratherm offers HR Heat Transfer Fluid that is engineered specifically for closed loop liquid phase heating. When it comes to characteristics such as thermal stability and fluid degradation, Paratherm HR leads the industry in value and performance. See our video to learn how Paratherm is raising the bar for heat transfer fluids.
Read More »