Fremont, OH - Crown Mats and Matting, one of the largest and oldest matting companies in the U.S., proudly announces that several of its matting products have passed the National Floor Safety Institute's™ (NFSI)* Phase 2 Testing procedure and are now certified as providing High-Traction." This status means the products help contribute to a safer and healthier indoor environment, according to...
Read More »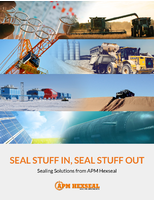 One of the best ways to make sure that your machinery stays up and running in the face of adversity is to make sure that it's properly sealed. Of course, it's not always easy to determine whether the integrity of your seals are up to par. How can you tell when you have a problem?
Read More »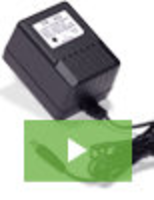 Triad Magnetics, an industry leader and one of the most trusted names in transformer design and manufacturing, is proud to announce the release of the Triad WAU Wall Plug-In AC Power Supply. Engineered to provide robust performance and high reliability, it is setting the standard for 120V/60Hz power supplies. See our video to learn all about it.
Read More »