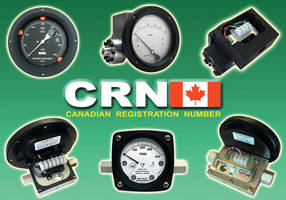 Where ever a CRN (Canadian Registration Number) is required for equipment produced in Canada or shipped into Canada, Mid-West Instrument has products to meet this requirement. A wide variety of models and materials are covered by a CRN for all of Canada. Contact our inside Sales Coordinators to assist you in selecting the most cost effective model and material for your specific CRN requirements....
Read More »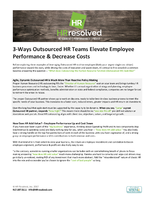 Is outsourcing your HR department the right call for your company? This white paper explores various factors for you to consider.
Read More »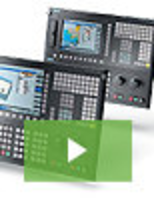 Siemens new SINUMERIK 828D ADVANCED, SINUMERIK 828D and SINUMERIK 828D BASIC sets the standard for productivity enhancements of turning and milling operations on standardized machines and simplify the automation of grinding machines. See our video to learn all about it.
Read More »