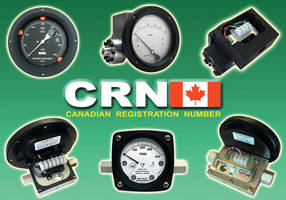 Where ever a CRN (Canadian Registration Number) is required for equipment produced in Canada or shipped into Canada, Mid-West Instrument has products to meet this requirement. A wide variety of models and materials are covered by a CRN for all of Canada. Contact our inside Sales Coordinators to assist you in selecting the most cost effective model and material for your specific CRN requirements....
Read More »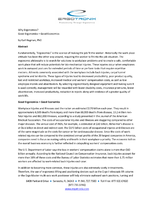 While you don't need an MD to know that ergonomic designs are good for physical health, you probably didn't realize that these designs can actually be good for your economic health too.
Read More »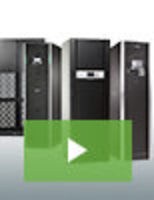 At 3Sixty Mission Critical, we specialize in maintaining the performance and uptime of our customer's mission-critical applications. Our services are comprehensive and designed to take on the entire burden of maintenance. Our "UPS as a service" is just another example of how we develop out of the box solutions to help our customers operate more efficiently; see our video to earn more.
Read More »