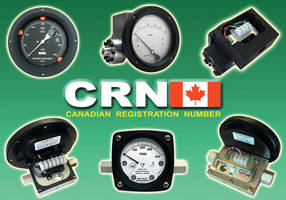 Where ever a CRN (Canadian Registration Number) is required for equipment produced in Canada or shipped into Canada, Mid-West Instrument has products to meet this requirement. A wide variety of models and materials are covered by a CRN for all of Canada. Contact our inside Sales Coordinators to assist you in selecting the most cost effective model and material for your specific CRN requirements....
Read More »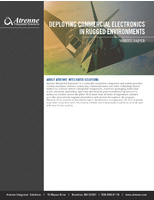 This white paper explores how Commercial Off-the-Shelf components can be used efficiently and cost-effectively in critical military applications.
Read More »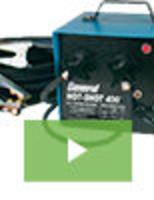 The new Hot Shot Pipe Thawing Machine delivers an innovative and highly effective approach to thawing frozen pipes. Easy to use and versatile, it is loaded with robust features that further suit it to many challenging environments. To learn all about it, see our video.
Read More »