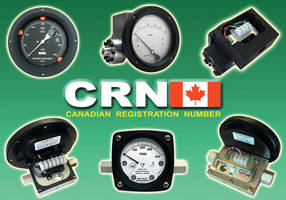 Where ever a CRN (Canadian Registration Number) is required for equipment produced in Canada or shipped into Canada, Mid-West Instrument has products to meet this requirement. A wide variety of models and materials are covered by a CRN for all of Canada. Contact our inside Sales Coordinators to assist you in selecting the most cost effective model and material for your specific CRN requirements....
Read More »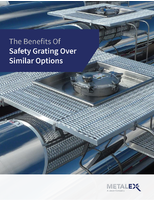 In this eBook, discussed are the factors to consider when choosing the right safety grating for your application and details about the varieties offered by Metalex.
Read More »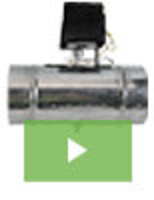 Alan Manufacturing has a long history of developing innovative solutions for HVAC applications. With over 1,000 product designs under our belt, we have gained a reputation as the go-to source for HVAC dampers, hardware, duct supports, zone control systems, and much more. Adding to this extensive list of achievements we now announce the release of our new line of Fresh Air Intake products. Designed to meet ASHRAE 62.2 standards, they are the most robust and high-performance product of their kind. See our video to learn more.
Read More »