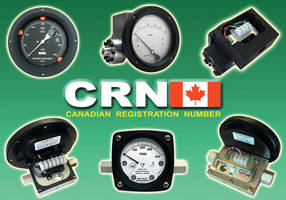 Where ever a CRN (Canadian Registration Number) is required for equipment produced in Canada or shipped into Canada, Mid-West Instrument has products to meet this requirement. A wide variety of models and materials are covered by a CRN for all of Canada. Contact our inside Sales Coordinators to assist you in selecting the most cost effective model and material for your specific CRN requirements....
Read More »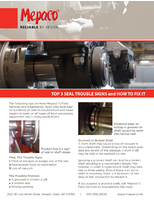 If ignored, broken seals can lead to a loss in production and equipment shut down. For more information on seals and seal repairs, download now.
Read More »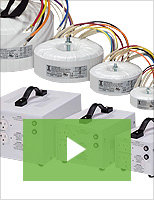 Triad Magnetics' custom components for medical devices are designed and manufactured with the strictest regulatory standards in mind. Our capabilities include rapid design, prototyping, and testing of inductors, transformers, and power supplies for medical equipment. Check out our video to learn more.
Read More »