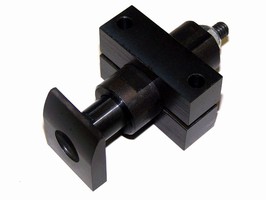 Sussex WI - June 6, 2008 - DBM Innovation Inc. A large selection of standard accessories is now available for the threaded and nonthreaded DBM Universal Spring Cylinders. The new line of accessories includes additional mounting devices such as mounting blocks, brackets and lock nuts. There are accessories for the compression end, such as serrated inserts, bumpers, contact plates and a splatter...
Read More »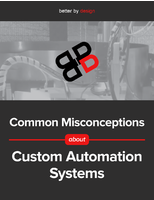 This guide will help you understand the capabilities of automation systems.
Read More »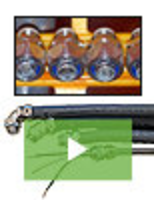 Anamet Electrical's 316 Stainless steel SEALTITE® fittings and UL-listed cord grips protect sensitive wiring components from fluids, corrosive contaminations, bumps, and abrasions with a steel core and liquid tight conduit jacket. Check out this video to learn more.
Read More »