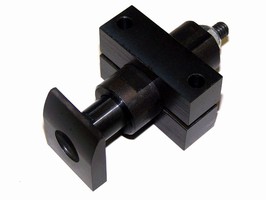 Sussex WI - June 6, 2008 - DBM Innovation Inc. A large selection of standard accessories is now available for the threaded and nonthreaded DBM Universal Spring Cylinders. The new line of accessories includes additional mounting devices such as mounting blocks, brackets and lock nuts. There are accessories for the compression end, such as serrated inserts, bumpers, contact plates and a splatter...
Read More »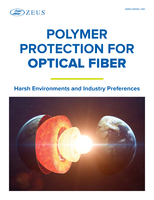 To learn more about the challenges your optical fibers face, and which polymers are best to protect them, download this white paper.
Read More »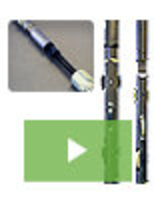 For over 35 years our Wheeled Rod Guide Couplings, have been at work in oil fields across the globe. Our products are engineered to extend the service life of sucker rods and tubing, delivering cutting-edge innovation that enhances oilfield operation, maximizes output, and enhancing overall operations. To learn about the advantages of using Wheeled Rod Guide Couplings in your wells, see our video.
Read More »