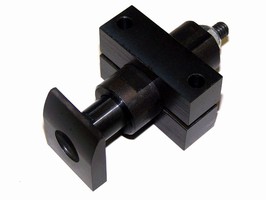 Sussex WI - June 6, 2008 - DBM Innovation Inc. A large selection of standard accessories is now available for the threaded and nonthreaded DBM Universal Spring Cylinders. The new line of accessories includes additional mounting devices such as mounting blocks, brackets and lock nuts. There are accessories for the compression end, such as serrated inserts, bumpers, contact plates and a splatter...
Read More »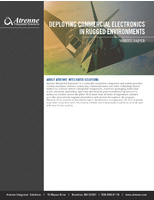 This white paper explores how Commercial Off-the-Shelf components can be used efficiently and cost-effectively in critical military applications.
Read More »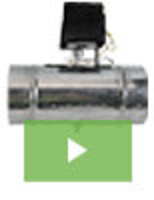 Alan Manufacturing has a long history of developing innovative solutions for HVAC applications. With over 1,000 product designs under our belt, we have gained a reputation as the go-to source for HVAC dampers, hardware, duct supports, zone control systems, and much more. Adding to this extensive list of achievements we now announce the release of our new line of Fresh Air Intake products. Designed to meet ASHRAE 62.2 standards, they are the most robust and high-performance product of their kind. See our video to learn more.
Read More »