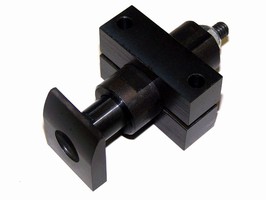 Sussex WI - June 6, 2008 - DBM Innovation Inc. A large selection of standard accessories is now available for the threaded and nonthreaded DBM Universal Spring Cylinders. The new line of accessories includes additional mounting devices such as mounting blocks, brackets and lock nuts. There are accessories for the compression end, such as serrated inserts, bumpers, contact plates and a splatter...
Read More »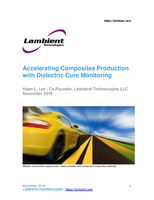 This white paper provides an in-depth explanation of how dielectric monitoring works, and why it's the best choice for any company working with advanced composite materials.
Read More »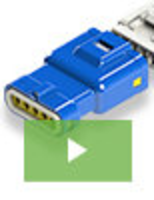 EDAC's new line of IP67 waterproof plug and socket connectors represent the cutting edge of waterproof connection technology. Part of the 560 and 572 series of connectors, they utilize innovative design concepts to deliver a level of performance and value that is unmatched in the industry. See our video to learn more.
Read More »