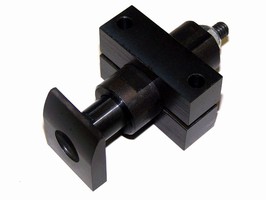 Sussex WI - June 6, 2008 - DBM Innovation Inc. A large selection of standard accessories is now available for the threaded and nonthreaded DBM Universal Spring Cylinders. The new line of accessories includes additional mounting devices such as mounting blocks, brackets and lock nuts. There are accessories for the compression end, such as serrated inserts, bumpers, contact plates and a splatter...
Read More »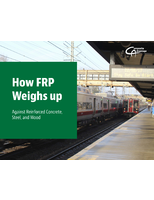 How FRP Weighs up against reinforced concrete, steel, and wood.
Read More »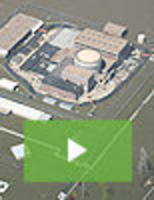 Aqua Dam is the ultimate solution for large-scale water control projects. It combines lightweight, large size, and portability all in one innovative product. To learn more about the uses, and applications of Aqua Dam, or to see it in action, check out our new video to get all the details.
Read More »