Date: March 12, 2009 MIDLAND, MICHIGAN, USA: Dow Corning Corporation, a leading supplier of silicone solutions, will feature innovations and products from its coatings and construction chemicals industry segments at the European Coatings Show, March 31-April 2 in Nuremberg, Germany. At the European Coatings Show, Dow Corning will offer: o Resources to design for versatility: Dow Corning offers...
Read More »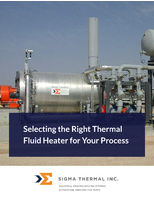 Do you know the important factors you should consider when comparing different types of thermal fluid heaters?
Read More »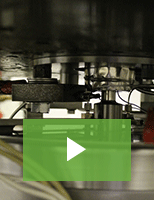 Test Devices helps you ensure the safety and efficiency of your high performance machines with cutting edge spin testing, rotor engineering, and precision balancing capabilities. Check out the video to learn more.
Read More »