MURRAY HILL N.J. and NEW PROVIDENCE, N.J. – Addressing the needs of wholesale bakeries, Linde North America is showcasing a range of state-of-the-art cryogenic technology for precision temperature and process-quality control before and/or after baking.Â-  Linde process experts will be available during the International Baking Industry Expo (IBIE), October 6-9, at the Las Vegas Convention...
Read More »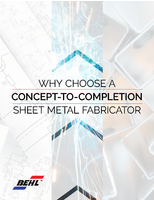 Concept-to-Completion provides you with the services and guidance you need to get your metal fabrication project done better, faster, and more cost effectively, all in one place.
Read More »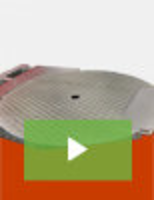 Are you in need of safer, more efficient transportation equipment? Do you feel like your delivery equipment could really use an upgrade? Check out this video, and learn about Halo Ramp Company's patented safety platforms, and how they help you bypass your trickiest delivery challenges.
Read More »