MURRAY HILL N.J. and NEW PROVIDENCE, N.J. – Addressing the needs of wholesale bakeries, Linde North America is showcasing a range of state-of-the-art cryogenic technology for precision temperature and process-quality control before and/or after baking.Â-  Linde process experts will be available during the International Baking Industry Expo (IBIE), October 6-9, at the Las Vegas Convention...
Read More »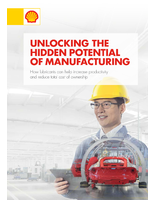 This paper illustrates how manufacturing companies have successfully worked with Shell Lubricants to upgrade their lubrication and extract value by reducing TCO and improving equipment productivity.
Read More »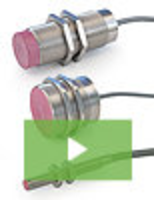 Locon Sensor Systems offer robust sensor solutions for even the most severe environmental conditions. Their line of high-temp inductive sensors and their cylindrical photoelectric series can operate in temperatures up to 250 degrees Celsius. See our video to learn more.
Read More »