MURRAY HILL N.J. and NEW PROVIDENCE, N.J. – Addressing the needs of wholesale bakeries, Linde North America is showcasing a range of state-of-the-art cryogenic technology for precision temperature and process-quality control before and/or after baking.Â-  Linde process experts will be available during the International Baking Industry Expo (IBIE), October 6-9, at the Las Vegas Convention...
Read More »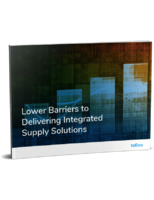 A commitment to integrated supply is not for the faint of heart, and requires substantial resources dedicated to sourcing, logistics, taxonomy and identification, multi-shift supply room staffing, KPI reporting and more. How do you get into this space while overcoming significant barriers to entry?
Read More »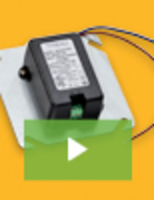 Triad Magnetics is an established leader in power supply innovation, offering product lines that span a wide range of diverse industries and applications. Adding to their long list of successful product launches, Triad announces the release of the new cutting-edge JSU Series of power supplies. To learn about all of its advantages and advanced features, see our video.
Read More »