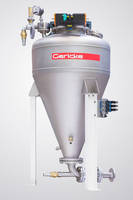 Designed for 24/7 operation with access for cleaning, minimal wear on bends and piping for low maintenance and gas consumption for cost savings. Encompasses the feeding hopper, pressure vessel, pipeline, conveying and secondary air supply along with company's computer-driven, touch-screen control system. Ideal for conveying fragile, free-flowing and cohesive powders, granulates,...
Read More »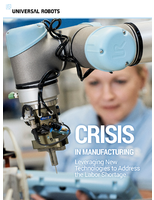 To learn more about collaborative technology solutions for your business and how Universal Robots can help, download this white paper now.
Read More »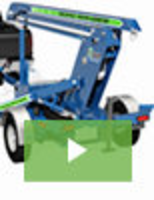 Providing adequate fall protection is always a critical consideration and one that in many cases can be difficult to ensure. The new Mobile Fall Protection Unit is designed to facilitate positive fall protection in applications that would typically be difficult or impossible to provide with standard methods. To learn all about the advantages and convenience, see our video.
Read More »