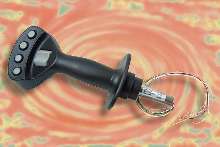 Model MFGS3 can incorporate 5 momentary switches and 2 optional rockers. Complete assembly consists of housing, cable, and switches with PCB. It achieves resistance to ingress of dust and water according to IP65, and connecting cables are contained inside internal tube. Handle includes soft-touch over-molding and adjustable palm-rest. Due to symmetrical design, grip can be used by left- and...
Read More »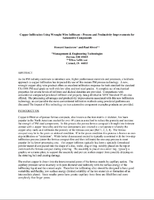 A comprehensive exploration of a new wrought copper alloy wire used in powder metallurgical infiltration methods.
Read More »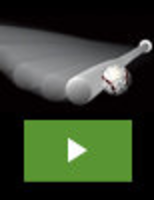 Our goal is to help every athlete derive maximum enjoyment from their sport and become a better player. We offer a line of innovative training tools that combine cutting-edge technology and out of the box thinking to deliver an unbeatable competitive advantage. The Vector® Sports Training Ball is just another example of our commitment to innovation. To learn how the Vector® is helping ballplayers everywhere, see our video.
Read More »