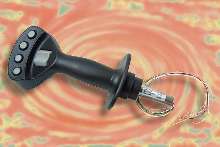 Model MFGS3 can incorporate 5 momentary switches and 2 optional rockers. Complete assembly consists of housing, cable, and switches with PCB. It achieves resistance to ingress of dust and water according to IP65, and connecting cables are contained inside internal tube. Handle includes soft-touch over-molding and adjustable palm-rest. Due to symmetrical design, grip can be used by left- and...
Read More »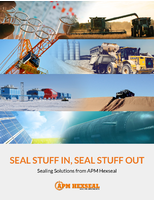 One of the best ways to make sure that your machinery stays up and running in the face of adversity is to make sure that it's properly sealed. Of course, it's not always easy to determine whether the integrity of your seals are up to par. How can you tell when you have a problem?
Read More »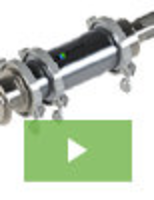 As a leader in industrial sampling equipment at Sentry Equipment, our success is built on a history of innovation and designs that epitomize value and efficiency. The new Hygienic Automatic Sampler is another example of our dedication to developing quality engineered products. To learn how this product can streamline the sampling process for dry, free-flowing materials, see our new video.
Read More »