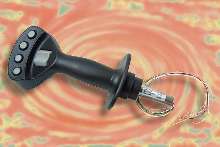 Model MFGS3 can incorporate 5 momentary switches and 2 optional rockers. Complete assembly consists of housing, cable, and switches with PCB. It achieves resistance to ingress of dust and water according to IP65, and connecting cables are contained inside internal tube. Handle includes soft-touch over-molding and adjustable palm-rest. Due to symmetrical design, grip can be used by left- and...
Read More »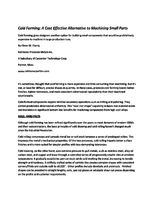 Cold forming offers tight tolerances, dimensional stability, and advanced surface finishes, while also saving you in raw material wastes costs.
Read More »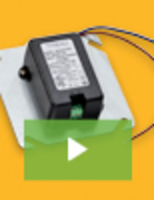 Triad Magnetics is an established leader in power supply innovation, offering product lines that span a wide range of diverse industries and applications. Adding to their long list of successful product launches, Triad announces the release of the new cutting-edge JSU Series of power supplies. To learn about all of its advantages and advanced features, see our video.
Read More »