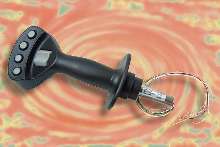 Model MFGS3 can incorporate 5 momentary switches and 2 optional rockers. Complete assembly consists of housing, cable, and switches with PCB. It achieves resistance to ingress of dust and water according to IP65, and connecting cables are contained inside internal tube. Handle includes soft-touch over-molding and adjustable palm-rest. Due to symmetrical design, grip can be used by left- and...
Read More »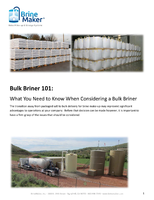 If you're thinking about switching from packaged to bulk salt, check out this white paper and see if a bulk briner is right for your application.
Read More »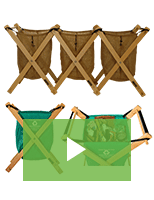 Harpro's MiddleMan™ recycling container frames and reusable bags are made from eco-friendly material, fold for easy storage, and are easy to assemble. Check out the video to learn more.
Read More »