Designed for pushbutton control in Class I, Division 1 & 2 or Zone 1 & 2 locations, rugged safety yellow painted pendant stations feature cast aluminum enclosure and heavy duty operators for management of overhead cranes, hoists, lifts, and other remote controlled equipment. They are offered 1-18 hole configurations and can be assembled with explosionproof pushbuttons, emergency stop pushbuttons,...
Read More »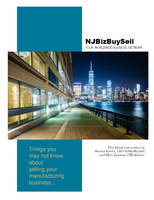 This white paper outlines how to determine the valuation of your manufacturing business.
Read More »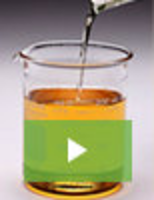 For the ultimate in heat transfer fluid performance, Paratherm offers HR Heat Transfer Fluid that is engineered specifically for closed loop liquid phase heating. When it comes to characteristics such as thermal stability and fluid degradation, Paratherm HR leads the industry in value and performance. See our video to learn how Paratherm is raising the bar for heat transfer fluids.
Read More »